MTalks Assemble Papers presents 'Living closer together: Symposium'
Sat 20 Oct 2018, 10.00am–7.00pm
Free!
2018-10-20 10:00:00
2018-10-20 19:00:00
Australia/Melbourne
Assemble Papers presents 'Living closer together: Symposium'
MPavilion
MPAVILION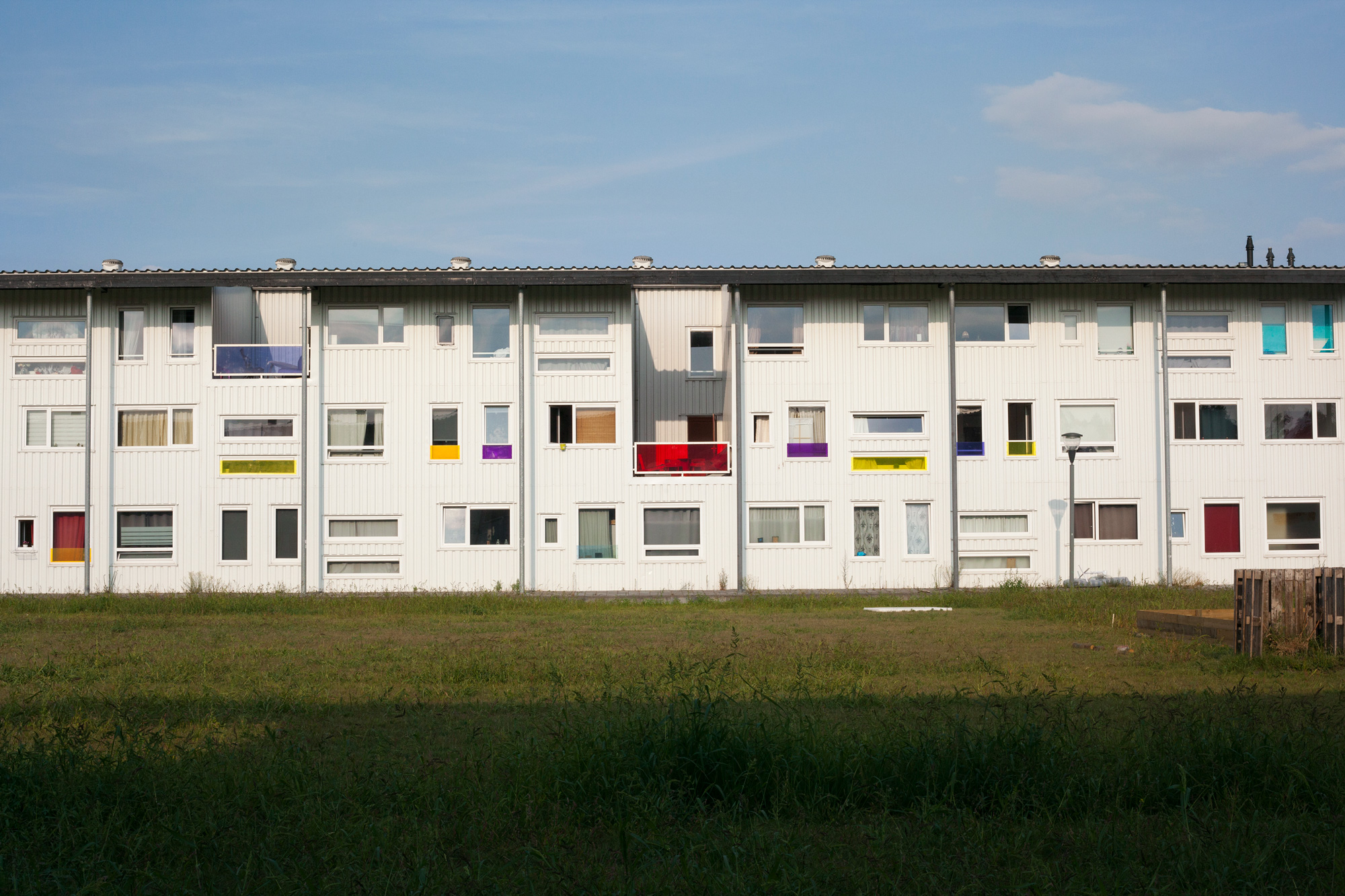 Photo by Tjasa Kalkan.
What would an open city look like? How does music make a city more diverse, lively and equitable? Is the Australian Dream adaptable? How can an apartment building be a good citizen? How can our city grow for social and environmental good, rather than super-sized sprawl?
Following the release of Assemble Papers' latest print edition (#10: 'Housing', available all season at MPavilion), the AP team (editor Jana Perkovic with Eugenia Lim, Cat McGauran and Vlad Doudakliev) host a series of panel sessions exploring the intersection between the way we experience, design and plan for a lively and equitable city.
Enjoy a day of thought-provoking discussion finished with drinks and a boogie to local DJ Annaliese Redlich of 3RRR's Neon Sunset.
PANEL ONE
New pathways to affordable housing, 10–11.30am
What makes a good housing market? Will Melbourne ever become affordable again? What is the future of the Australian dream, and can we do better housing for people? Old and new finance and ownership models are being designed by innovators across architecture, planning and finance. It is time to reconsider everything from housing co-ops to ethical market-based developments, via Baugruppen and other new models.
Speakers:
Andy Fergus (City of Melbourne, Nightingale), Ben Keck (Assemble, Fieldwork), Dr Andrea Sharam (RMIT University) and Dave Martin (The Sociable Weaver)
Moderator:
Jana Perković
PANEL TWO
What makes a good apartment building?, 11.45am–1.15pm
What have we learnt from apartments we have built in the past? What kind of apartments do we want in the future? What do we know about apartment life in Australia and internationally; about design standards, enforced and common sense; and explore the spectrum of design responses that emerge from both public and private housing projects?
Speakers:
Mitra Anderson Oliver (urban planner and policy advisor), Quino Holland (Assemble, Fieldwork), Monique Woodward (Wowowa Architecture) and Katherine Sundermann (MGS Architects)
Moderator:
Vlad Doudakliev
PANEL THREE
What would an open city look like?, 2–3.30pm
What would an open city look like? How will we grow old together? Who has the right to the city – and how can this right be more equally shared and distributed in future? From embedding Indigenous knowledge, culture and connection to place into the DNA of contemporary architecture to design with and for a diverse and ageing population, join active thinkers working towards more people-centred cities.
Speakers:
Sarah Lynn Rees (Palawa/Plangermaireener, Indigenous Architecture and Design Victoria, MPavilion, JCB Architects), Jane Caught (Sibling Architecture) and Bree Trevena (Arup)
Moderator:
Eugenia Lim
PANEL FOUR
Music makes cities, 3.45–5.15pm
How does music shape the city as a civic force? We surround ourselves with it daily but don't often think of music as something that leads to more open and democratic planning, policy, education and city systems.
Speakers:
Andrea Baker (Monash University), Bec Hornsby (3RRR), Helen Marcou (Bakehouse Studios) and more to be announced.
Moderator:
Cat McGauran