Quino Holland
Quino Holland is a director of Fieldwork where he leads the architecture team. He is also a design director of Assemble, a residential property developer focused on improving housing affordability, and a co-founder of Assemble Papers, a weekly online and bi-annual print publication about the culture of living closer together.
An award-winning architect with eighteen years experience in the industry, Quino has a keen interest in European-style apartment living, having spent three years living in a thirty-square-metre apartment in Copenhagen. Quino now resides in a matriarchal household with three strong females: Eugenia his wife, Ida his daughter and Chips the greyhound.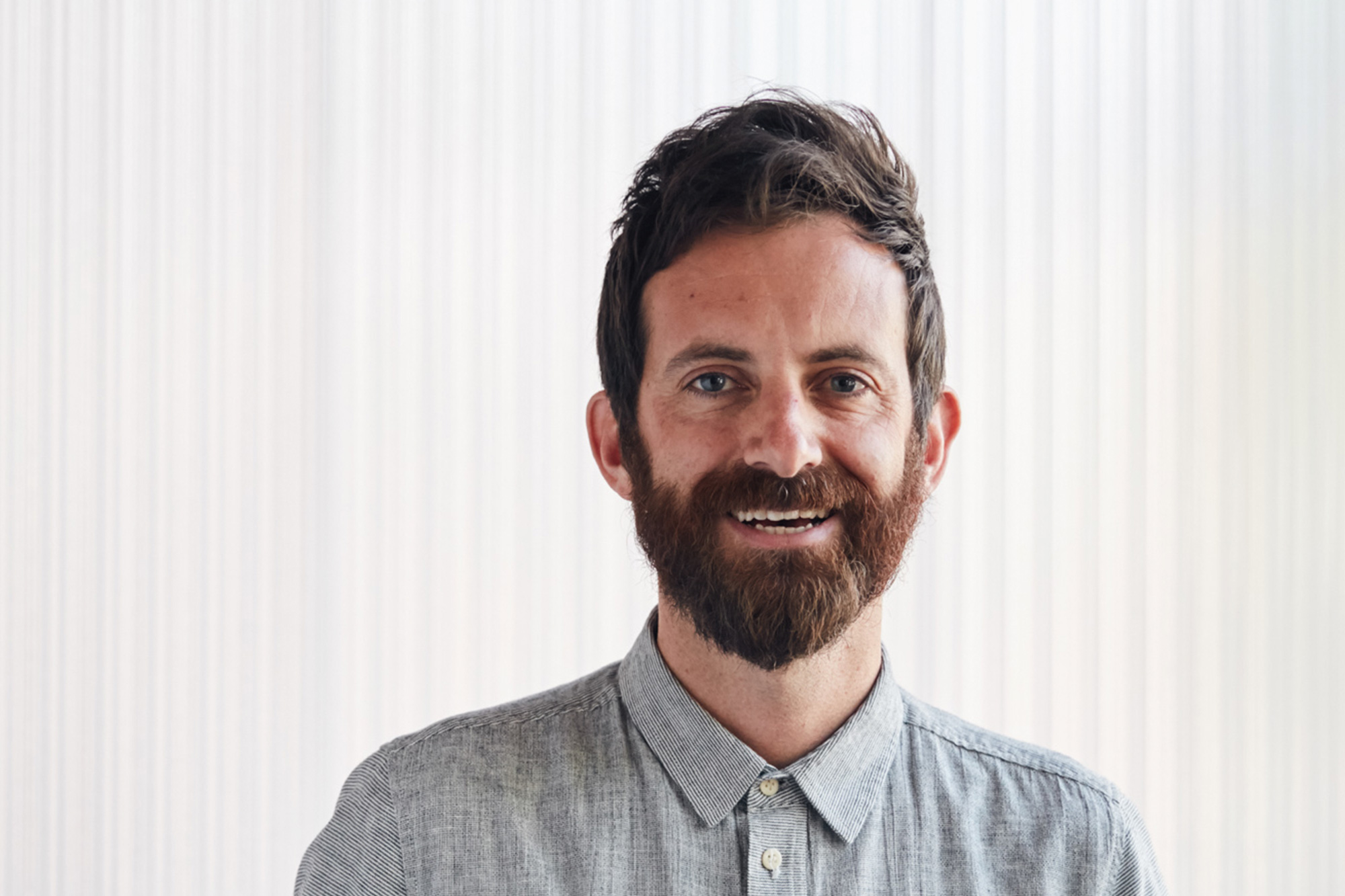 Quino Holland. Photo by Tom Ross.