Dave Martin
After working for decades in the construction industry as a highly awarded builder, Dave Martin found his business soulmates in Danny Almagor and Berry Liberman of impact portfolio Small Giants. Together the trio have created The Sociable Weaver Group, a family of businesses to create positive impact across the built environment. Working in design and building, construction, joinery and development, Dave and his team are passionate about shifting the Australian dream to create homes that are healthier and more affordable for people and the planet.
Some of the Group's recent project's include The 10 Star Home, Victoria's first ten-star home, and The Commons Hobart, a community-focused development in Tasmania. Dave believes that we should all be able to live in homes that nourish us physically and mentally, bring us closer to nature, to community and to self.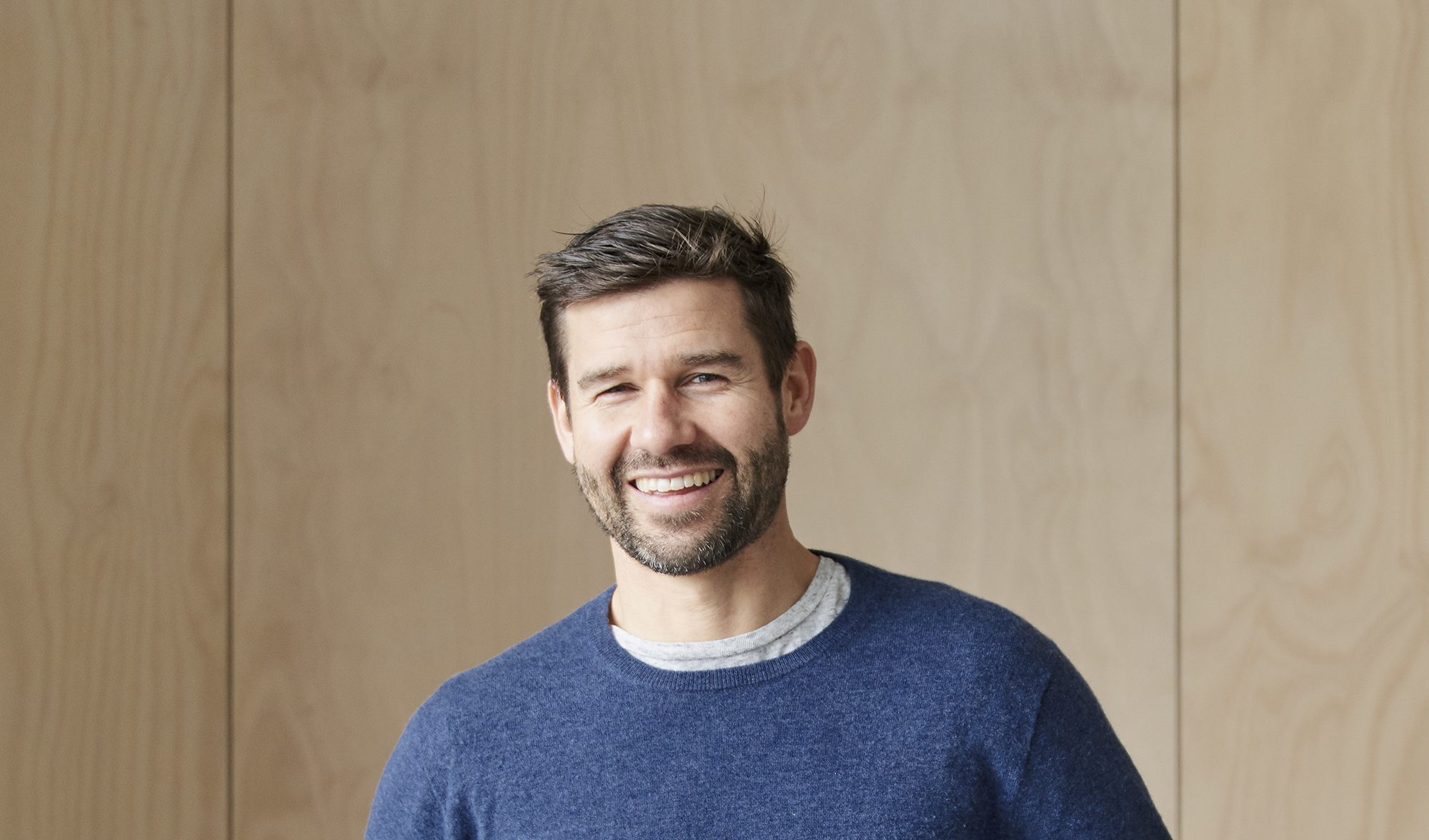 Dave Martin. Photo by Dan Hocking.