Monique Woodward
Monique Woodward is co-founder of award-winning practice WOWOWA Architecture with Andre Bonnice and Scott Woodward, Small Practice Forum co-chair, EmAGN co-chair and representative on the Australian Institute of Architects Vic Chapter Council. Monique is this year's Victorian Emerging Architect Prize recipient and recently joined the board of Yarra Pools, a non-for-profit organisation working towards a swimmable Yarra. In 2015, Monique won the National Dulux Study Tour Prize and is now working on Nightingale Village in Brunswick, seven architects with seven sites building seven communities.
With a team of nine designing from a shopfront in Rathdowne Street, Carlton North, WOWOWA is passionate about creating meaningful, contemporary, idea-based spaces that are socially useful and publicly generous. Current clients include the Victorian School Building Authority, the University of Melbourne, Small Giants Developments and a collection of incredible families who know life's too short for boring spaces!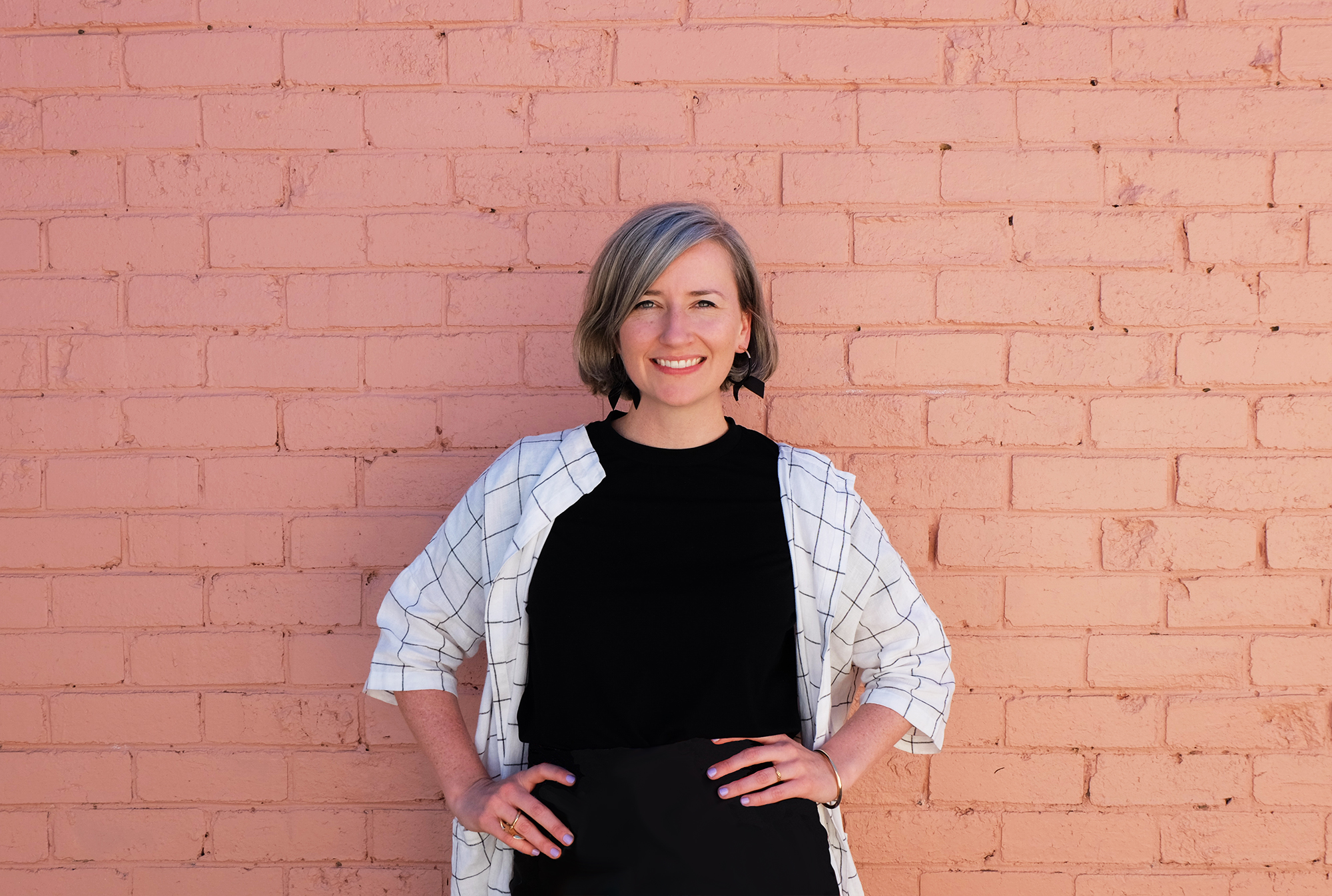 Monique Woodward. Photo by Isobel Moy.