Eugenia Lim
Eugenia Lim works across video, performance and installation to explore nationalism and stereotypes with a critical but humorous eye. Lim invents personas to explore alienation and belonging in a globalised world. Her work has been exhibited, screened and performed at the TATE Modern, Dark MOFO, ACCA, Melbourne Festival, Next Wave, GOMA, ACMI, Asia TOPA, firstdraft, Artereal Gallery, FACT Liverpool and EXiS Seoul. She has been artist-in-residence with the Experimental Television Centre New York, Bundanon Trust, 4A Beijing Studio and the Robin Boyd Foundation. In 2019, Lim is included in The National 2019: New Australian Art, a major biennial survey of contemporary practice and is incoming co-director (with Mish Grigor and Lara Thoms) of experimental artistic company, Aphids. In 2018-20, she is a Gertrude Contemporary studio artist.
In addition to her solo practice, collaboration and community are important to Lim's work. Lim co-founded Channels Festival, was the founding editor (and current editor-at-large) of Assemble Papers and co-founded temporal art collective Tape Projects (2007–2013). Lim teaches at the Victorian College of the Arts and sits on advisory committees for Testing Grounds and Creative Victoria's Creative Spaces Working Group.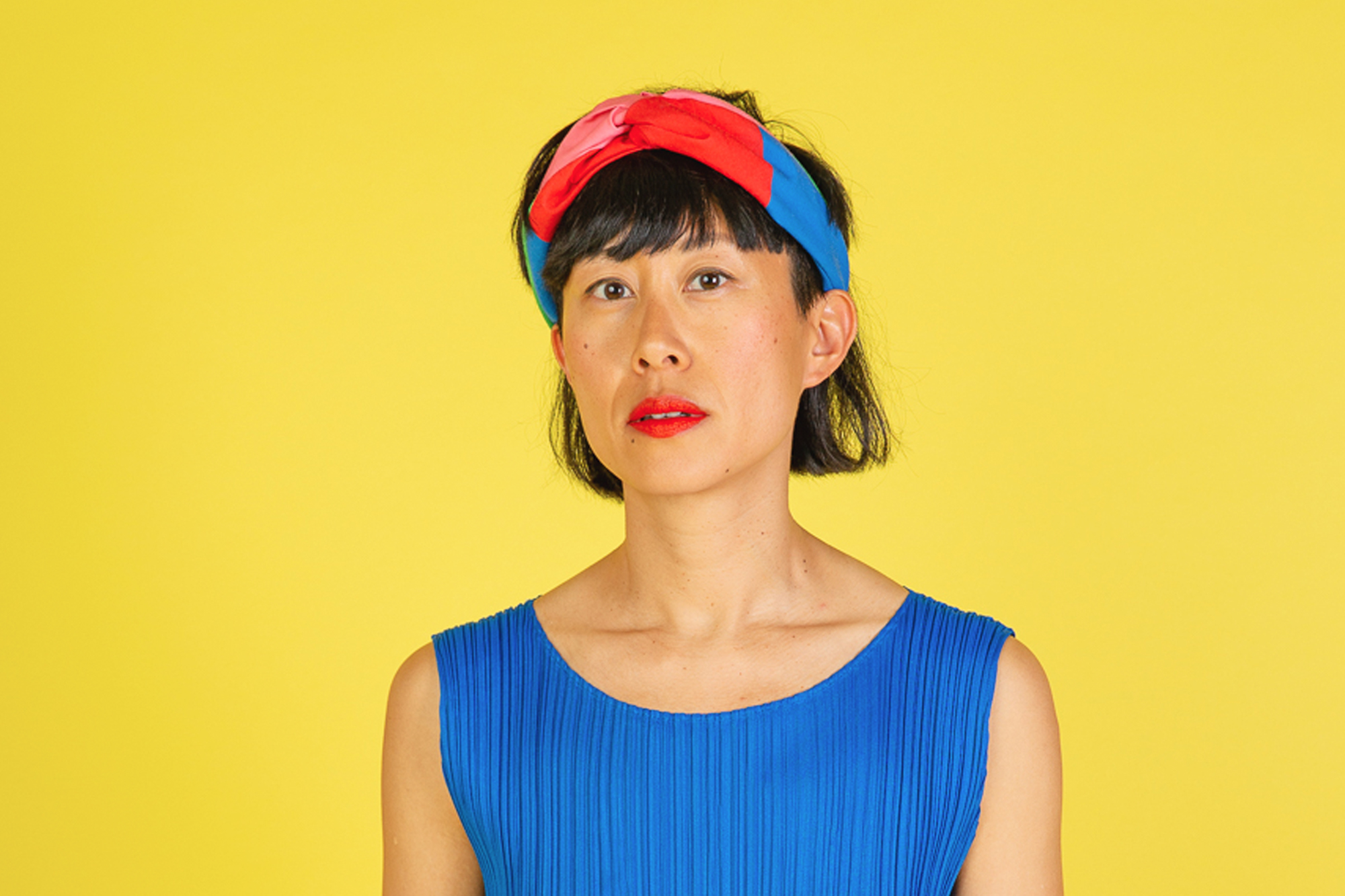 Eugenia Lim. Photo by Bryony Jackson.