MMeets Public art field guide
Thu 25 Oct, Thu 29 Nov, Thu 20 Dec and Thu 24 Jan, 12.30pm–1.30pm
Free!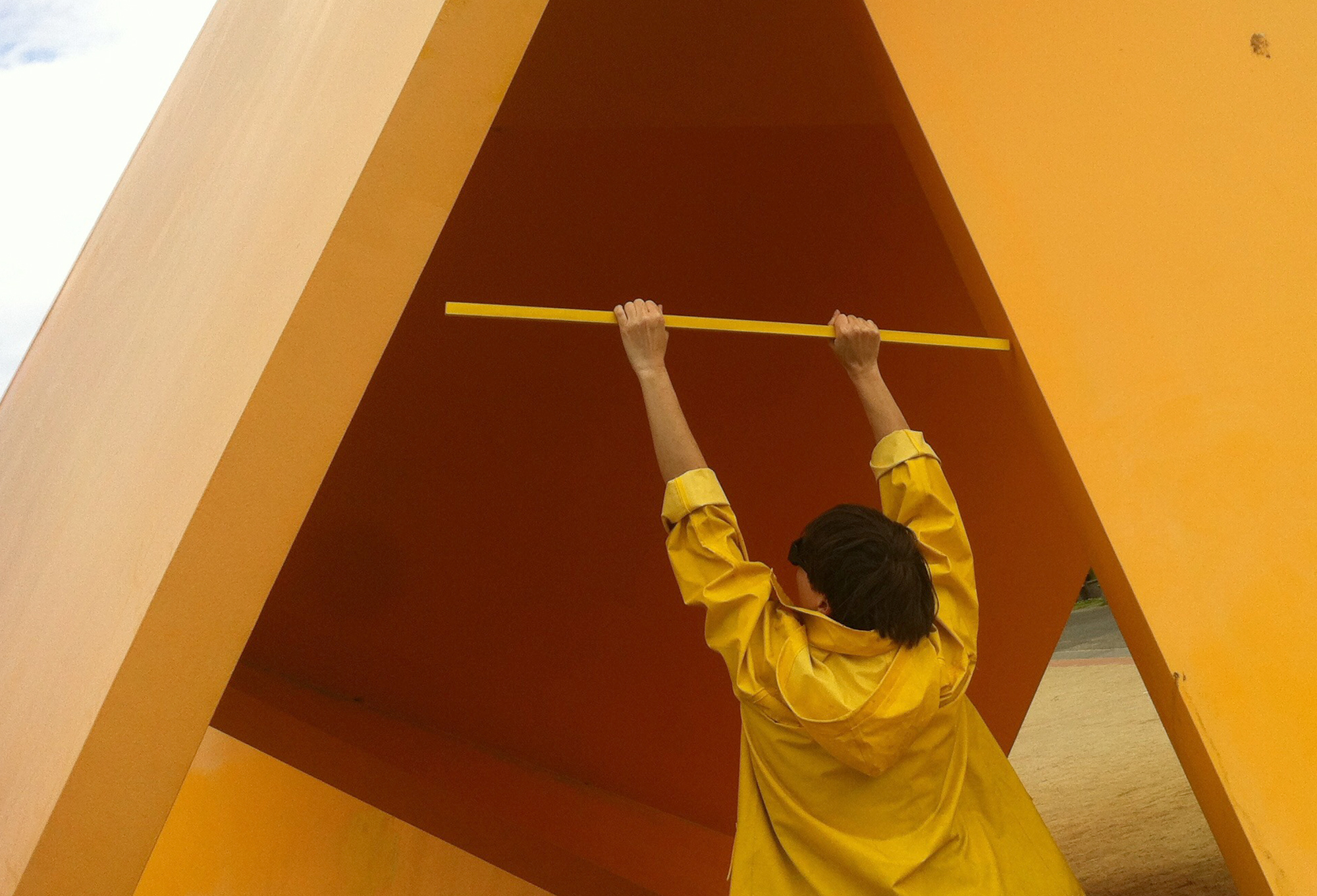 Photo courtesy of Public Assembly.
How do we make art public? Starting at MPavilion, join the Public Art Field Guide on a lunchtime walk through Melbourne's public realm, exploring the stories behind some of the city's permanent, temporary and hypothetical public art.
Mapping a unique route through the city, on the fourth walk on Thursday 24 January Lynda Roberts will be accompanied by Erica McCalman who will offer additional perspectives, drawing on her work as Creative Producer at Next Wave and as a mentor for First Nations artists, drawing on her Ballardong (Noongar) heritage.
The Public Art Field Guide will be a space for intimate discussion and exchange with Erica as a specialist in her field, using Carme Pinós's ideas of mobility, storytelling, places of belonging as a conceptual tethering point.
Booking required.
Technical support thanks to RMIT School of Design.