Skye Haldane
Skye Haldane is an award-winning landscape architect who is passionate about creating and managing high quality public spaces; demonstrating how the design of a city can allow everyone to pursue their potential.
Currently, Skye is the manager of design at City of Melbourne, leading the in-house team of globally recognised landscape architects, architects and industrial designers who deliver projects that shape Australia's fastest growing city. Notable projects include the transformation of Southbank Boulevard by creating 2.5 hectares of new public space, and Natureplay at Royal Park—awarded Australia's Best Playground in 2016.
Prior to joining City of Melbourne, Skye was a principal in private practice, contributing to more than fifteen years' experience in leading design for major capital works for key civic spaces, new city developments and significant infrastructure projects.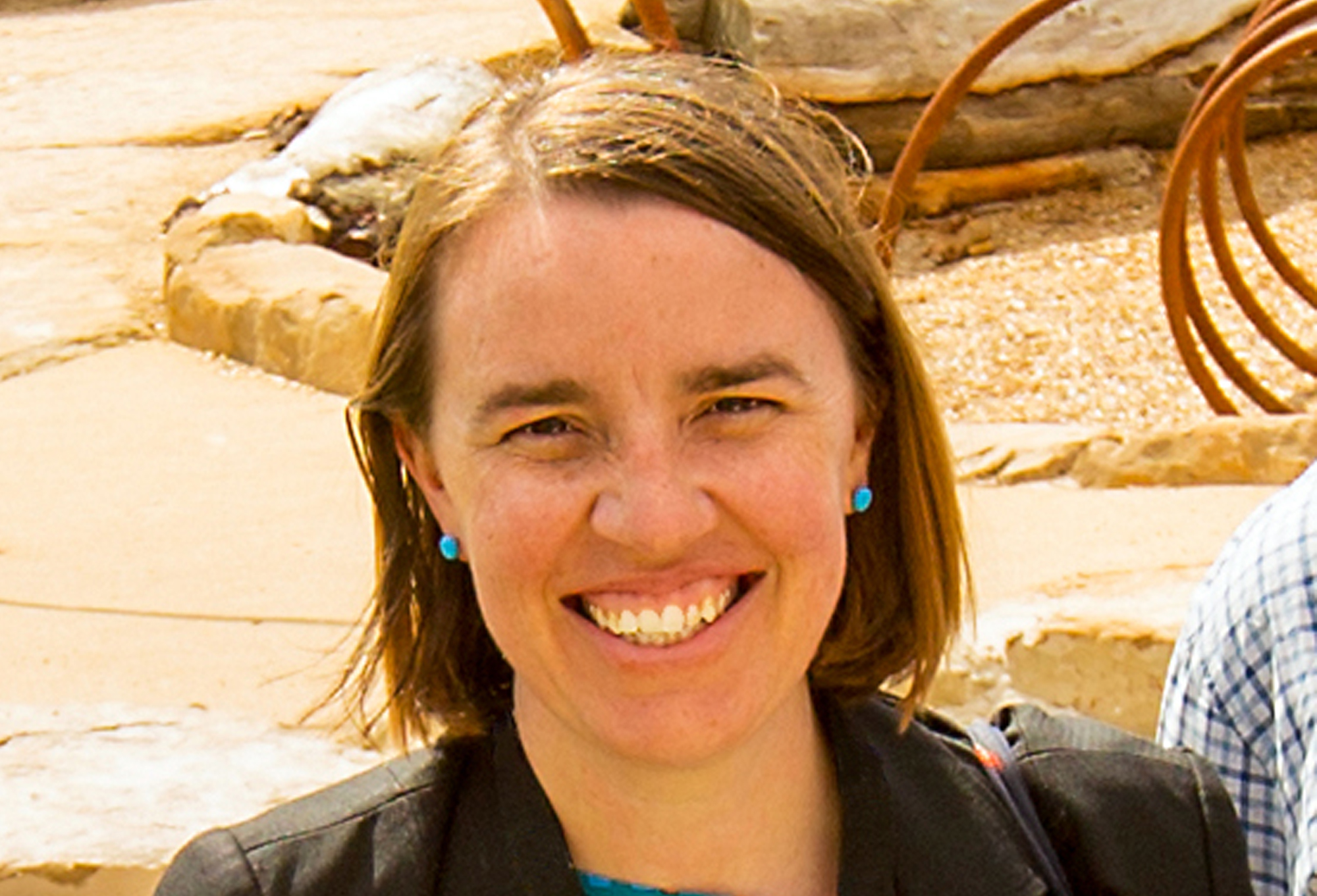 Skye Haldane. Photo by David Hannah.