Lynda Roberts
Lynda Roberts is principle of Public Assembly, a creative studio exploring the social dynamics of public space. An artist and enabler, her practice operates at the intersection of art, design and organisational systems.
Lynda recently led the team at RMIT Creative and taught into the School of Architecture and Design at RMIT. Between 2014-17 Lynda was senior public art program manager at the City of Melbourne. In this role she developed Melbourne's Public Art Framework and a suite of new projects including Test Sites and the Biennial Lab. She is currently researching how we make art public at Deakin University.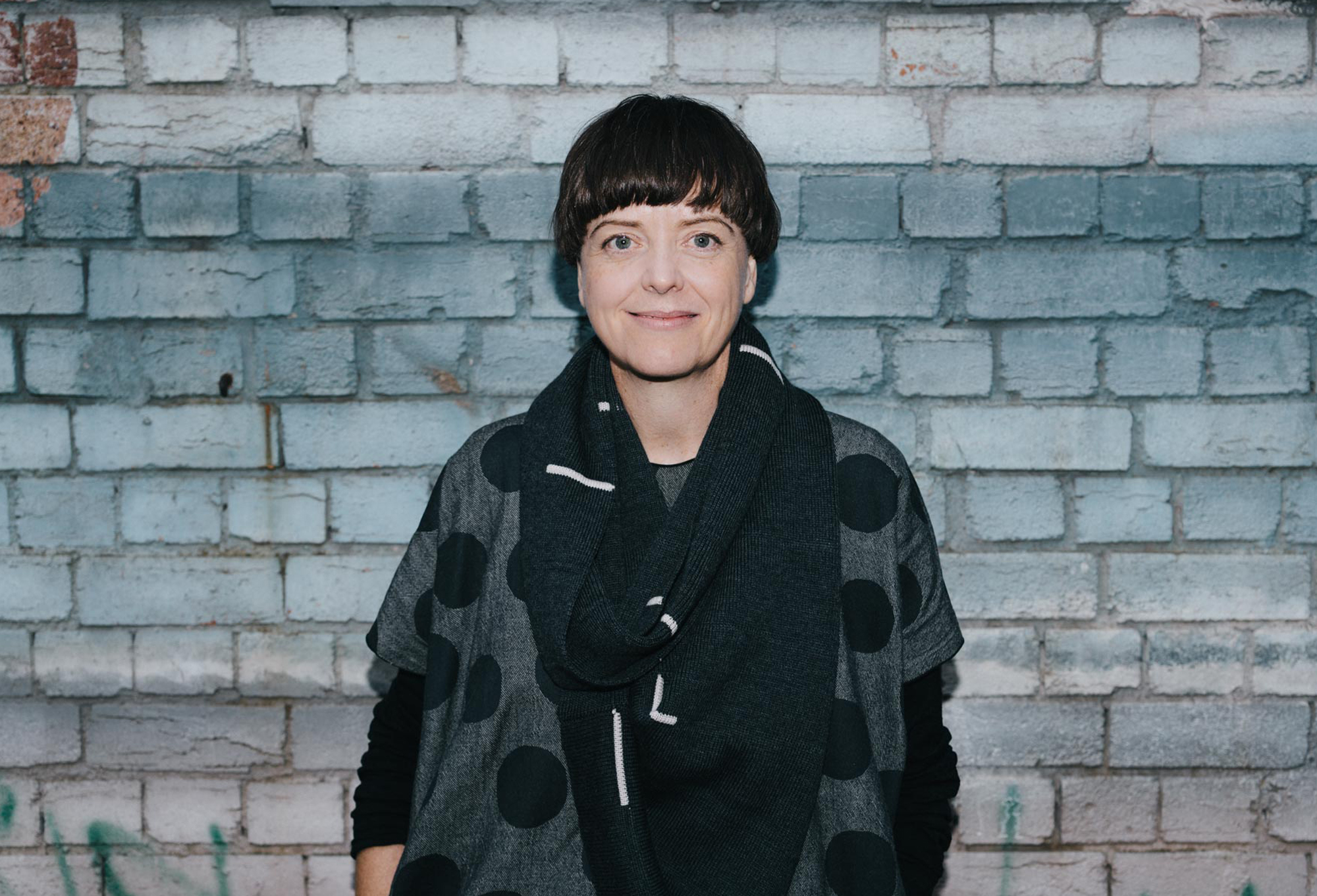 Lynda Roberts. Photo by Kristoffer Paulsen.