MTalks 'Leadership and women' with Collectivity Talks
Thu 25 Oct 2018, 6.15pm–8.15pm
Free!
2018-10-25 18:15:00
2018-10-25 20:15:00
Australia/Melbourne
'Leadership and women' with Collectivity Talks
MPavilion
MPAVILION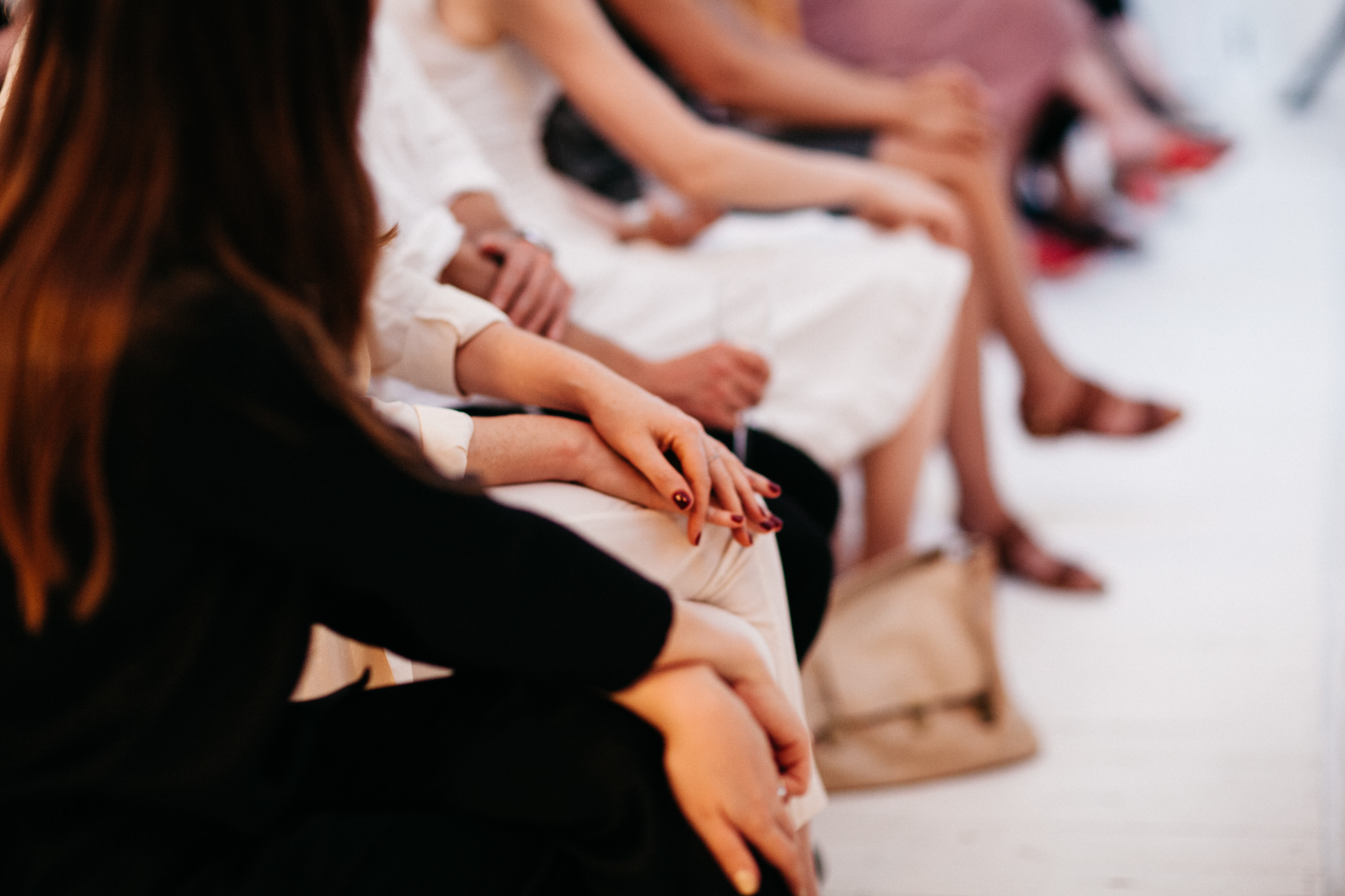 Photo courtesy of Collectivity Talks.
Join a vital panel conversation interrogating the role of gender in leadership, presented by Collectivity Talks. 'Leadership and women' will interrogate the attributes of good leadership. Should gender enter the discussion? Why the controversy around quotas? Do female leaders have a responsibility to foster the careers of other women?