Prue Gilbert
Prue Gilbert is a lawyer, human rights advocate, and mother empowering working parents across Australia. Marie Claire called her the "the anti-discrimination guru". Vogue named her a "game changer" and her business, Grace Papers, won the Australian Human Rights Business Award for addressing pregnancy-related discrimination.
A lawyer by profession, Prue is part of a new breed, a generation of social entrepreneurs who are redefining how businesses drive social change. Integrating her vast legal, leadership and diversity experience, she co-founded Grace Papers to challenge traditional stereotypes and provide a platform to empower both working parents and their employers. Since launching Grace Papers in 2014, Prue and her team have supported expectant mothers and fathers to overcome gender stereotypes as well as discrimination faced in their workplaces during pregnancy, parental leave and returning to work.
Prue is a fellow of the Governance Institute of Australia, a qualified executive coach, and has studied under The Empowerment Institute NYC to deepen her capacity to drive social change. She volunteers for the legal steering committee of NOW Australia and has been an influencer in driving gender equality through her role as Advisory Board Member for the AFL Players Association for the Women's League.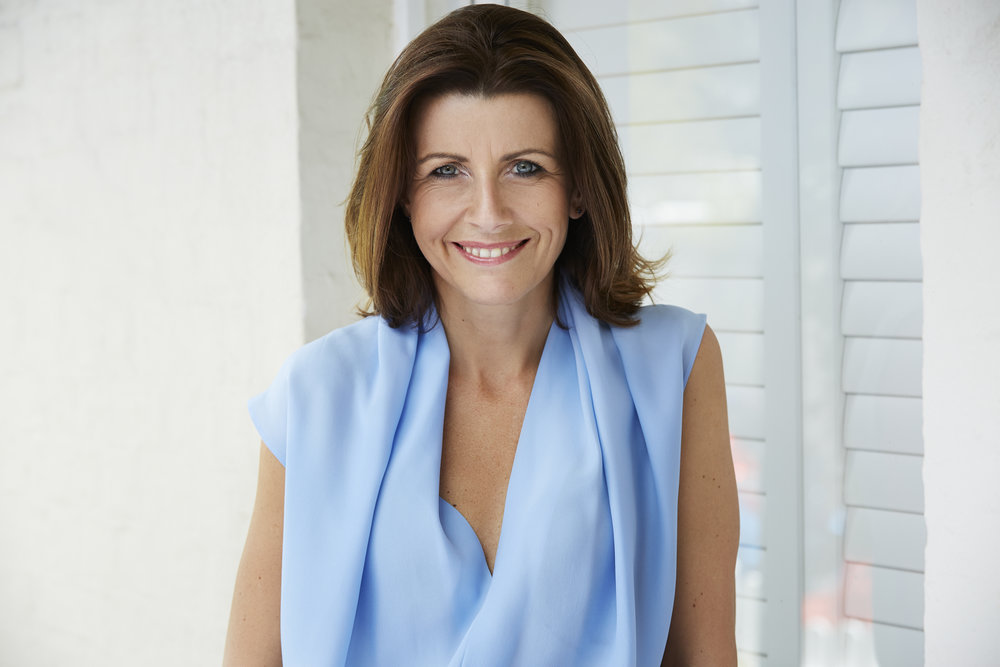 Prue Gilbert.