Collectivity Talks
Collectivity Talks is a discussion series that brings together change makers from architecture and design, property and the built environment, arts and culture, and luxury to consider themes shaping the world around us.
Launched as part of Open House Melbourne's 2018 program, Collectivity Talks are staged by Communications Collective, a full-service agency that strives to be culturally aware, creatively inclined, business minded and results driven.
Communications Collective works with clients around the country from its offices in Melbourne and Sydney.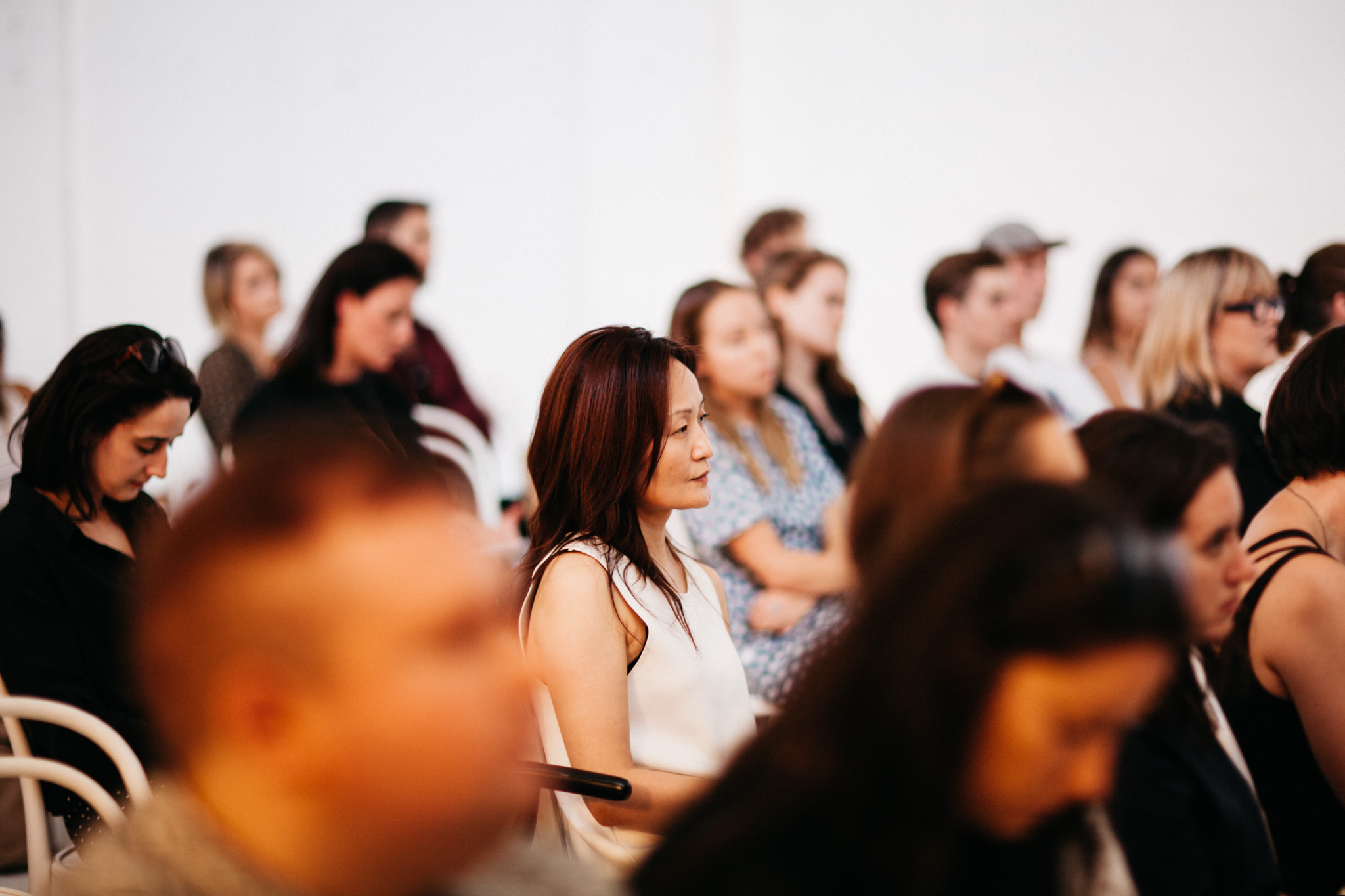 Photo courtesy of Collectivity Talks.