Professor Dale Fisher
Professor Dale Fisher has a passion for creating excellence in health research and care through advanced specialisation and the adoption of new technology and innovative ways of working, in partnership with the public and private sectors. Building iconic health services is her career ambition.
Prior to joining Victoria's Peter MacCallum Cancer Centre as CEO, Australia's only hospital dedicated to cancer treatment, research and education, Dale was chief executive of the Royal Women's Hospital where she led its redevelopment and relocation—the first public-private project for a tertiary hospital in the country.
Appointed as a Professor in the School of Public Health and Preventative Medicine at Monash University in 2016, the next year she was awarded a Monash University Fellowship in recognition of the achievements she makes through her professional distinction and outstanding service. Dale was appointed as an honorary Professor in Public Health at Swinburne University earlier this year, and sits on the boards of the Victorian Comprehensive Cancer Centre, the Committee for Melbourne and St Michaels Grammar School.
A strong advocate for women's health rights, Dale was inducted into the Victorian Honour Role in 2011, and in 2013 was named one the Australian Financial Review's "100 women of influence".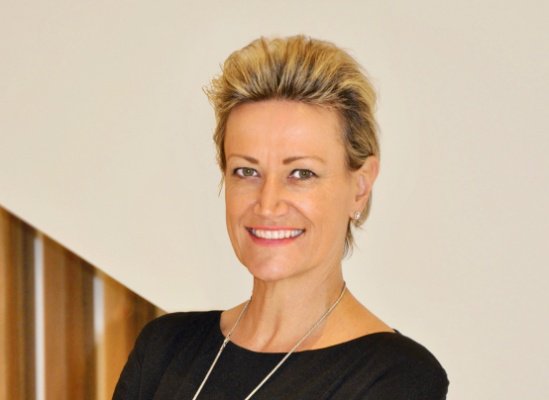 Professor Dale Fisher.