Div Pillay
Div Pillay is a strategic champion of diversity and inclusion. As CEO and co-founder of MindTribes, she shows that there is a business imperative to cultural inclusion; MindTribes works with Australian and multinational corporations to culturally align staff and tracks performance improvement across twelve months. Div is also the co-founder of Culturally Diverse Women, a social enterprise working to advance culturally different corporate women. She has a personal touchpoint with this, both struggling and thriving with her cultural and gender diversity.
Prior to founding MindTribes, Div spent fourteen years in people and culture roles in the BPO industry working across South Africa, Malaysia, Australia, India and the Philippines. She has authentically and successfully transformed her brand from a senior employee to a CEO and Co-Founder of a business that has gone from idea to execution to commercialisation.
Div also has a strong social justice approach, serving as a Plan International Ambassador and giving ten percent of MindTribes revenue to the organisation's Because I Am A Girl campaign.
Her most recent appointment to the Board of STREAT is a culmination of her passion for youth, access to food, employability and the large number of refugees and migrants who find themselves in this plight.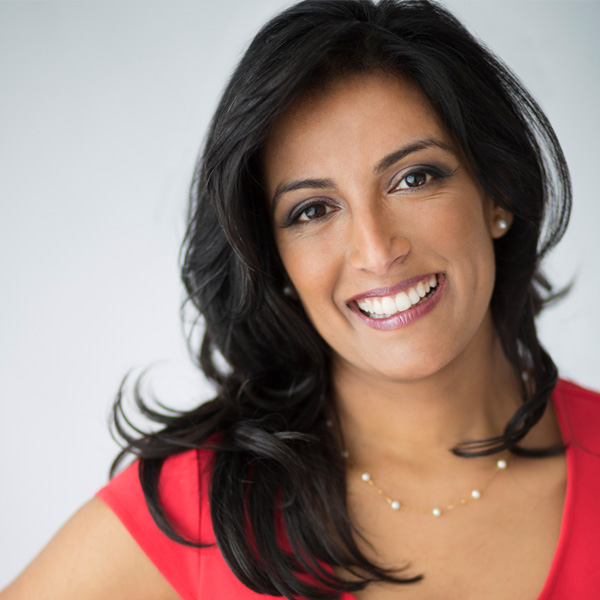 Div Pillay.