MTalks What does the future look like for affordable housing?
Wed 12 Dec 2018, 6.15pm–9.00pm
Free!
2018-12-12 18:15:00
2018-12-12 21:00:00
Australia/Melbourne
What does the future look like for affordable housing?
MPavilion
MPAVILION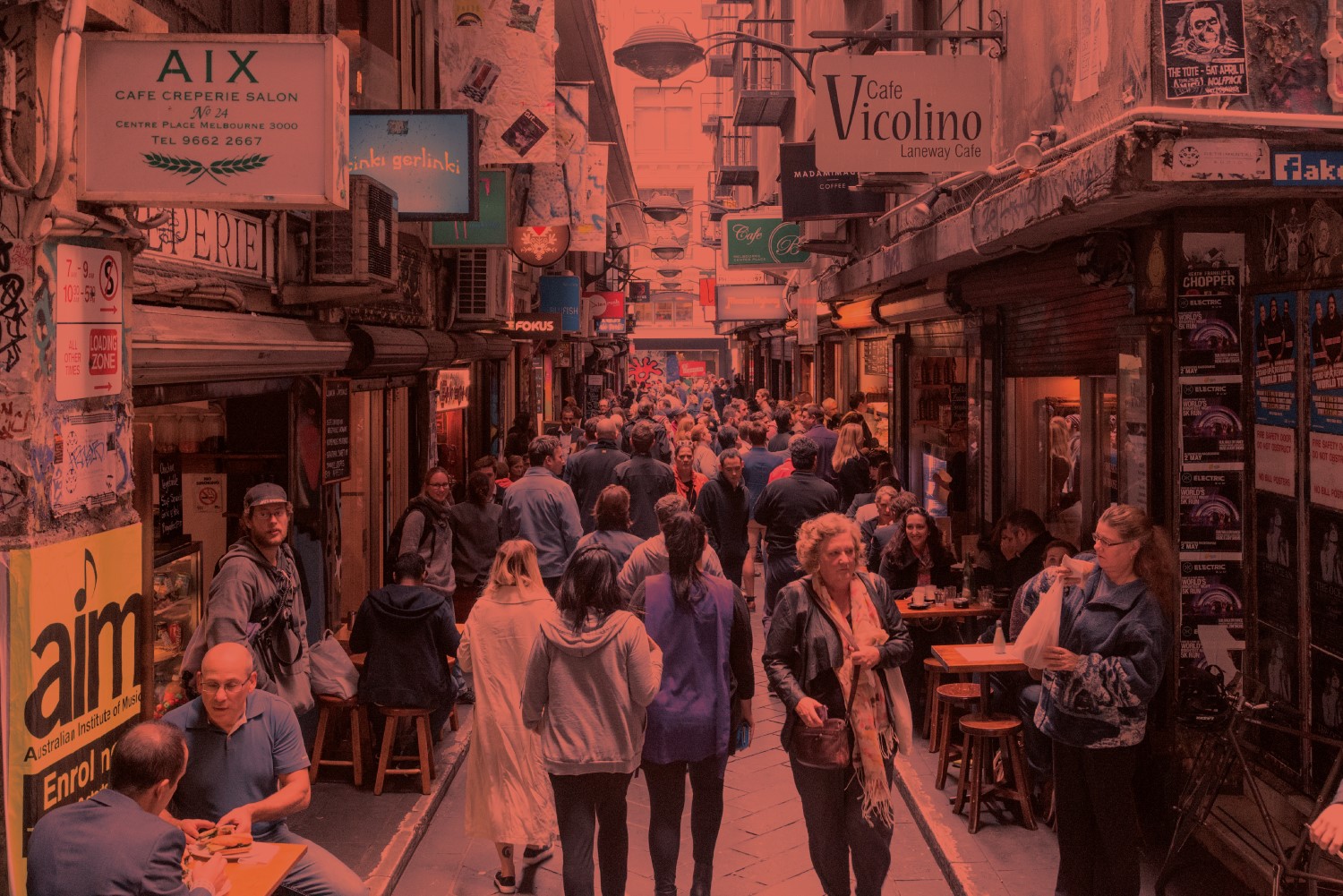 Image courtesy of Housing Choices Australia.
Melbourne's enviable reputation as one of the world's most liveable cities is precious, and at risk. Our city is tackling unprecedented levels of homelessness, housing stress, crowding and infrastructure pressure, as well as the inter-generational impact of a national housing affordability crisis.
This December, Housing Choices Australia celebrates its tenth year of operations as a forward-thinking and innovative community housing association, currently providing affordable housing in and around Melbourne. Join Housing Choices Australia at MPavilion for its annual event, the Oswald Barnett Oration, this year focused on Melbourne's community housing sector and the amazing people whose passion, responsibility and business it is to help people in need find a good a safe place to live.
The Oration is named after the late Frederick Oswald Barnett, a leading activist in Melbourne in the 1930s, who campaigned for the eradication of the Melbourne slums and was instrumental in the creation of the Victorian Housing Act and the Housing Commission of Victoria.
This year's Oration will see Housing Choices host a lively panel discussion between eminent movers and shakers around town, who will look forward and thrash out some new ideas about what Melbourne can do to hang onto its 'liveable city' reputation, with some game-changing housing innovation and the right collaborations and interventions. This is a discussion for everyone who loves and lives in our city.