Housing Choices Australia
For over thirty years, Housing Choices Australia, and the component organisations that merged to create it in 2008, has worked to improve the lives of vulnerable and disadvantaged Australians by providing access to high quality, stable and affordable housing. Headquartered in Melbourne, it is a regulated, not-for-profit, commercially competent property development and management group. Housing Choices currently owns and manages over 4,700 affordable houses and apartments across Australia, home to over 5,500 vulnerable Australians, more than half of those in Melbourne.
At a time of unprecedented housing stress, Housing Choices is more focused than ever on its stated vision—to build and manage more houses—so that everyone, including those on low incomes and those living with a disability, can realise their ideal home. Home means a stable and affordable place to live, where people can to plan for their future and live the best possible life.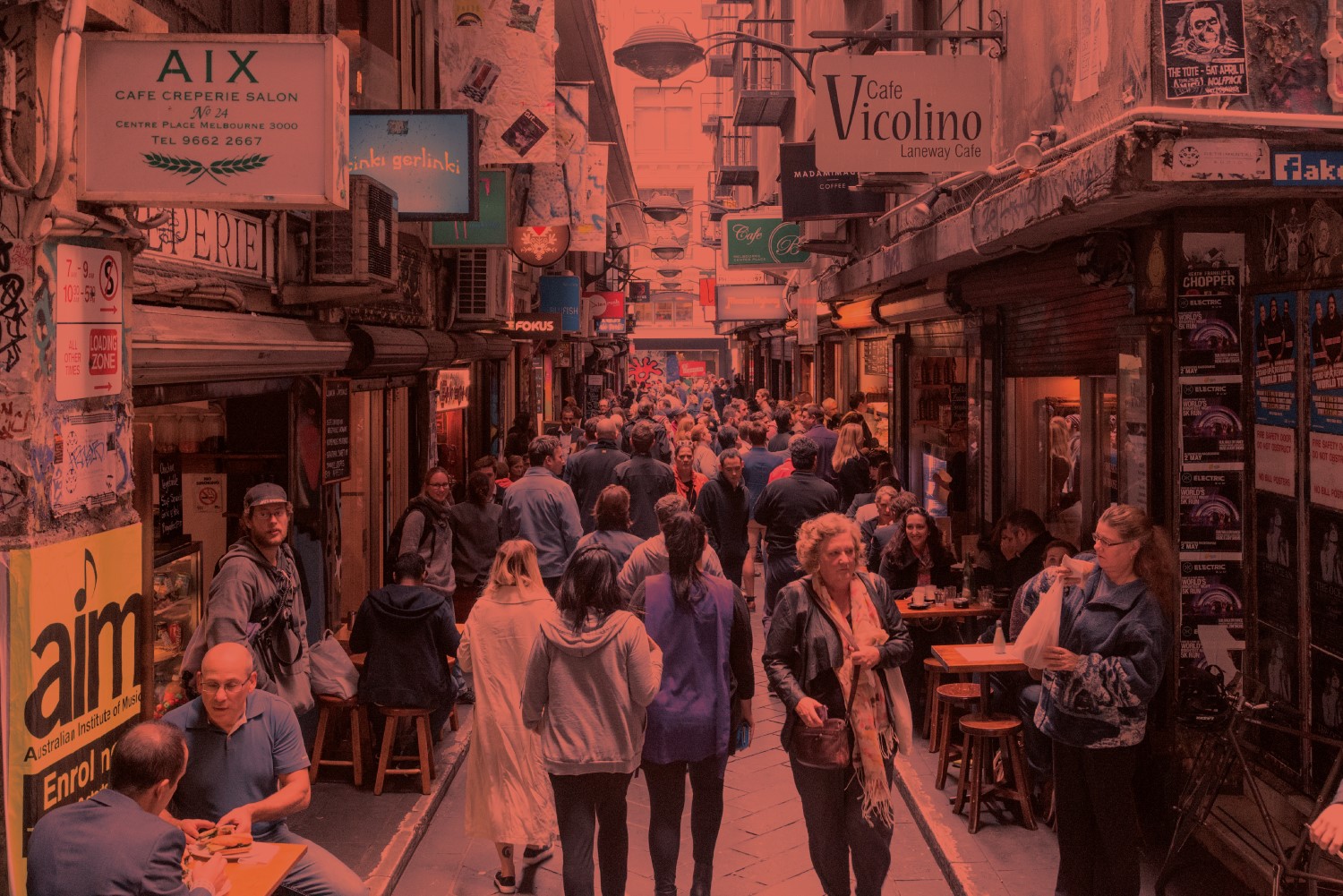 Image courtesy of Housing Choices Australia.