MTalks Virtual morality: Ethics in the design of virtual worlds
Mon 29 Oct 2018, 5.45pm–8.00pm
Free!
2018-10-29 17:45:00
2018-10-29 20:00:00
Australia/Melbourne
Virtual morality: Ethics in the design of virtual worlds
MPavilion
MPAVILION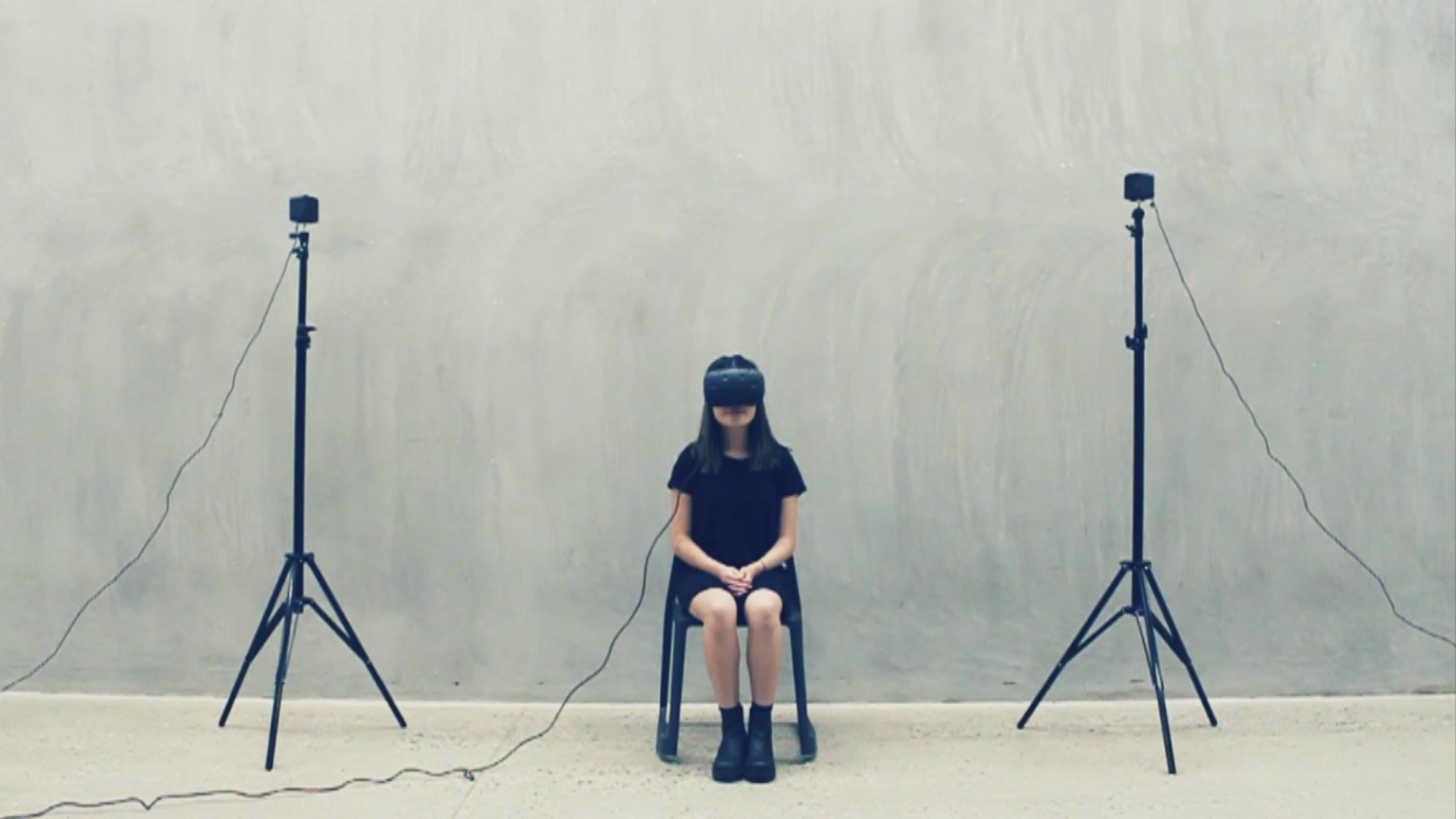 Photo by Stephen Yuen.
Step into a virtual world in this experiential event exploring the ethics of virtual design. The event will begin with audience participation in a virtual reality (VR) experience designed specifically for a marginalised group. A panel discussion will follow, bringing together contemporary perspectives on VR in design to tackle a pressing global issue: ethics in the design and deployment of virtual worlds.
The panel discussion will aim to further the dialogue about marginalisation and inclusivity in the community, extending the debate of ethical design in virtual space. Hear challenges to the liminal position of ethics in VR dialogue, engaging expertise from academia, design practice, animation, film and psychology to discuss topical issues such as advocacy, marginalisation, participation, stigma, non-conformism, alternative narratives, and consumable VR experiences. You'll be invited to participate in a community cultural laboratory wherein all voices are acknowledged as pivotal in ethical considerations of virtual worlds.
This event is proudly supported by the Hugh Williamson Foundation.