Dr Steven Baker
Dr Steven Baker is a research fellow at the Microsoft Centre for Social Natural User Interfaces at the University of Melbourne. His research interests centre around how technology can be used to support social change and benefit disadvantaged groups.
Steven's doctoral research centred on the use of tablet computers by older adults who had histories of homelessness, social isolation and complex needs. This interest in older adults and technology extends to recent work as part of the Ageing and Avatars ARC Discovery project. This work has focussed on how social virtual reality and avatars can enable older adults to participate in meaningful social activities.
In addition to his work with older adults, Steven is also involved in projects assessing the potential of virtual reality to support people living with a disability, assessing assistive technology use by blind and visually impaired adults in the workplace, and the use of echolocation to navigate virtual worlds. Steven combines his academic interest in human-computer interaction (HCI) with professional experience as a social worker.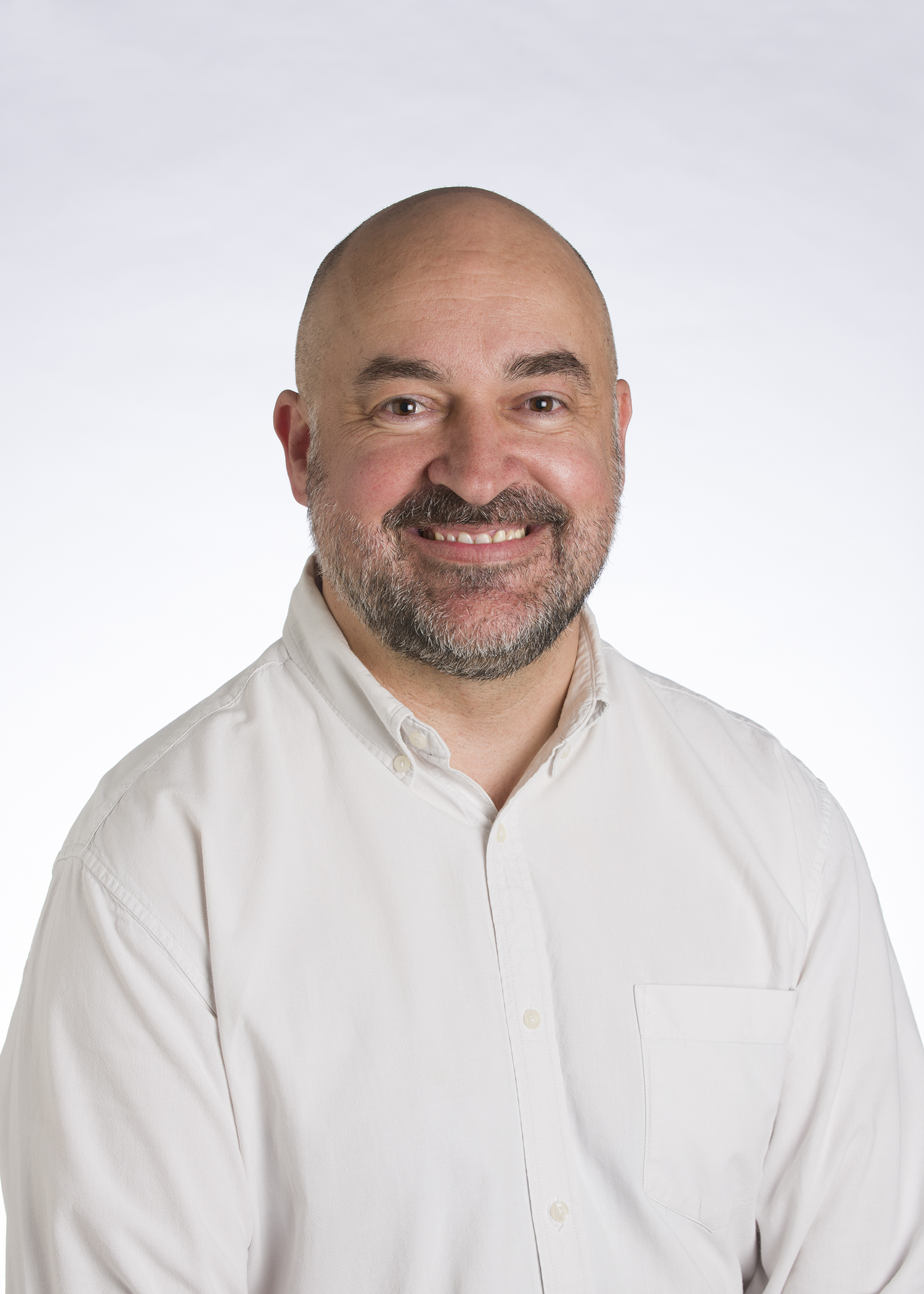 Dr Steven Baker.