Dr Stephanie Liddicoat
Dr Stephanie Liddicoat is a research fellow at the Faculty of Architecture Building and Planning at the University of Melbourne. Her research interests are at the nexus of architecture and health, and include how the built environment can support wellbeing within hospital settings, and the role of design practice in mental health service environments. Stephanie's recent research explores the mental health service user perceptions of built environments and implications for design. She is also interested in participatory research methodologies, and furthering the field of evidence based design, through research and community engagement projects.
Stephanie utilises emerging digital design and visualisation technologies in her research and teaching. Key to this is the recognition of how emerging technologies such as virtual reality, gaming, prototyping and mass customisation will impact not just design but also research processes (particularly participatory research processes).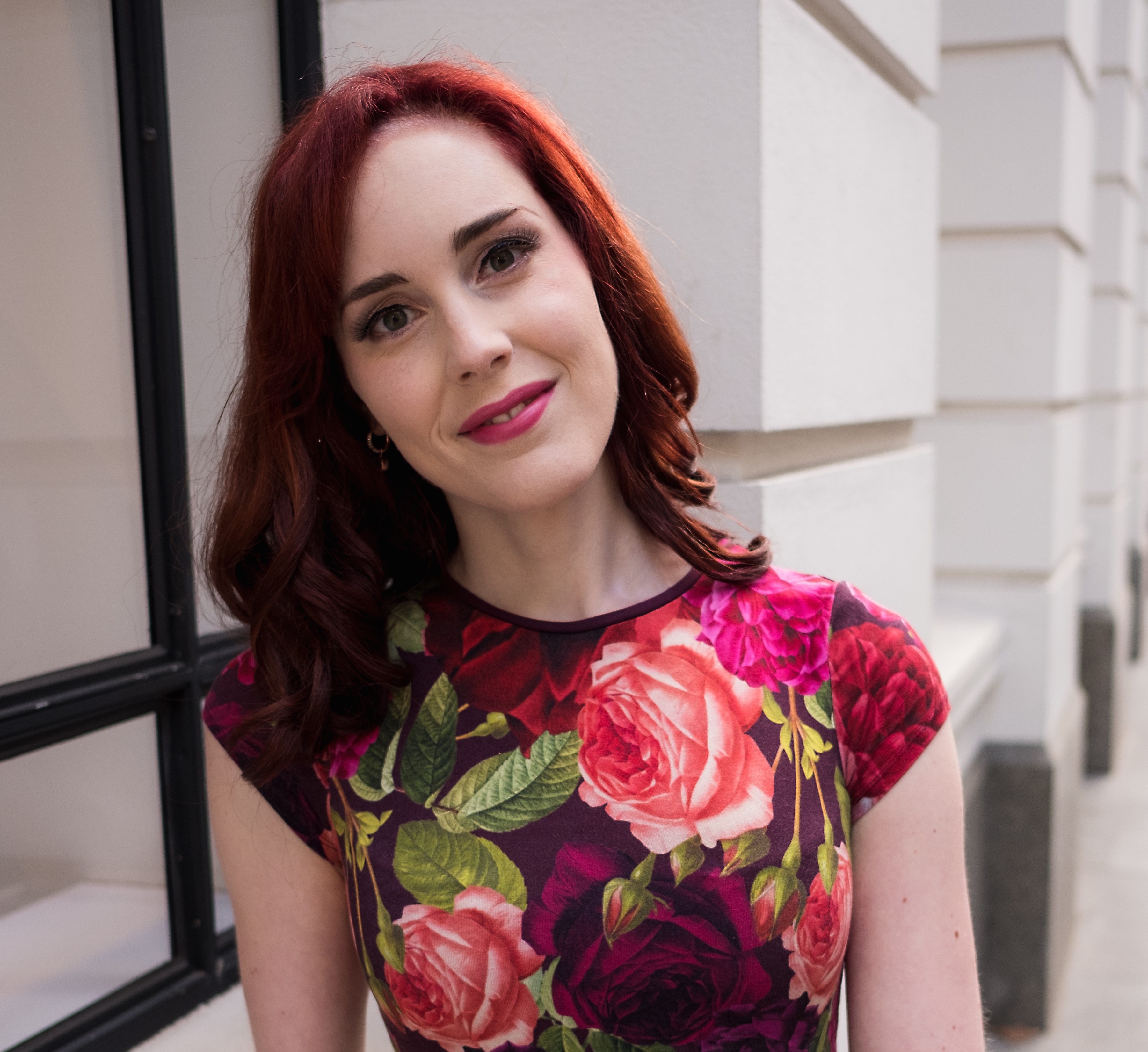 Dr Stephanie Liddicoat.