MTalks Pin-up cities: Melbourne and Barcelona
Mon 17 Dec 2018, 6.15pm–7.15pm
Free!
2018-12-17 18:15:00
2018-12-17 19:15:00
Australia/Melbourne
Pin-up cities: Melbourne and Barcelona
MPavilion
MPAVILION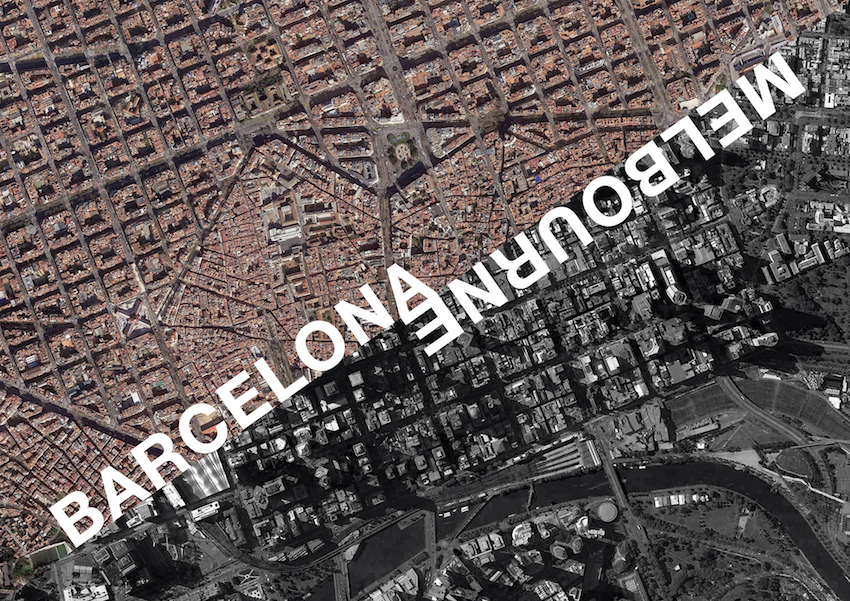 As two of the world's 'pin-up' cities, Barcelona and Melbourne share a reputation for being liveable, cosmopolitan and design-oriented. Both centres are shaped by a regular street grid, but develop it differently. Both promote good design, but treat designers differently. Both enjoy vibrant street life, but culture (and tourists) can get in the way. The history and issues faced by each city and the contrasts between planning and architectural approaches are the topic of this open discussion.
A panel of four professionals and a moderator, all of them relevant professionals within the architecture and urbanism fields from both countries, will come together to engage a discussion around these two cities at two different levels. Firstly, at a city scale, two urban structures and their distinct planning systems will be compared. Melbourne has built Docklands, but Barcelona's Port is something else.
The conversation will then zoom into the smaller scale to talk about typical architectural developments and day-to-day architectural practice, which define the way in which cities are shaped, experienced and lived by their citizens.