Spanish Architects Society
The Spanish Architects Society in Australia is a platform that aims to encourage an active link between Spanish and Australian architecture and design. It is conceived as a two-way bridge, being a meeting point between professionals, academia, government and institutions of both countries, as a platform to foster networking and knowledge sharing between Spanish and Australian architects and designers.
The Society also aims to improve the visibility of the creative capacity of Spanish professionals, in disciplines directly related to architecture: interior design, sustainability, building materials, construction solutions, furniture and product design, and real estate.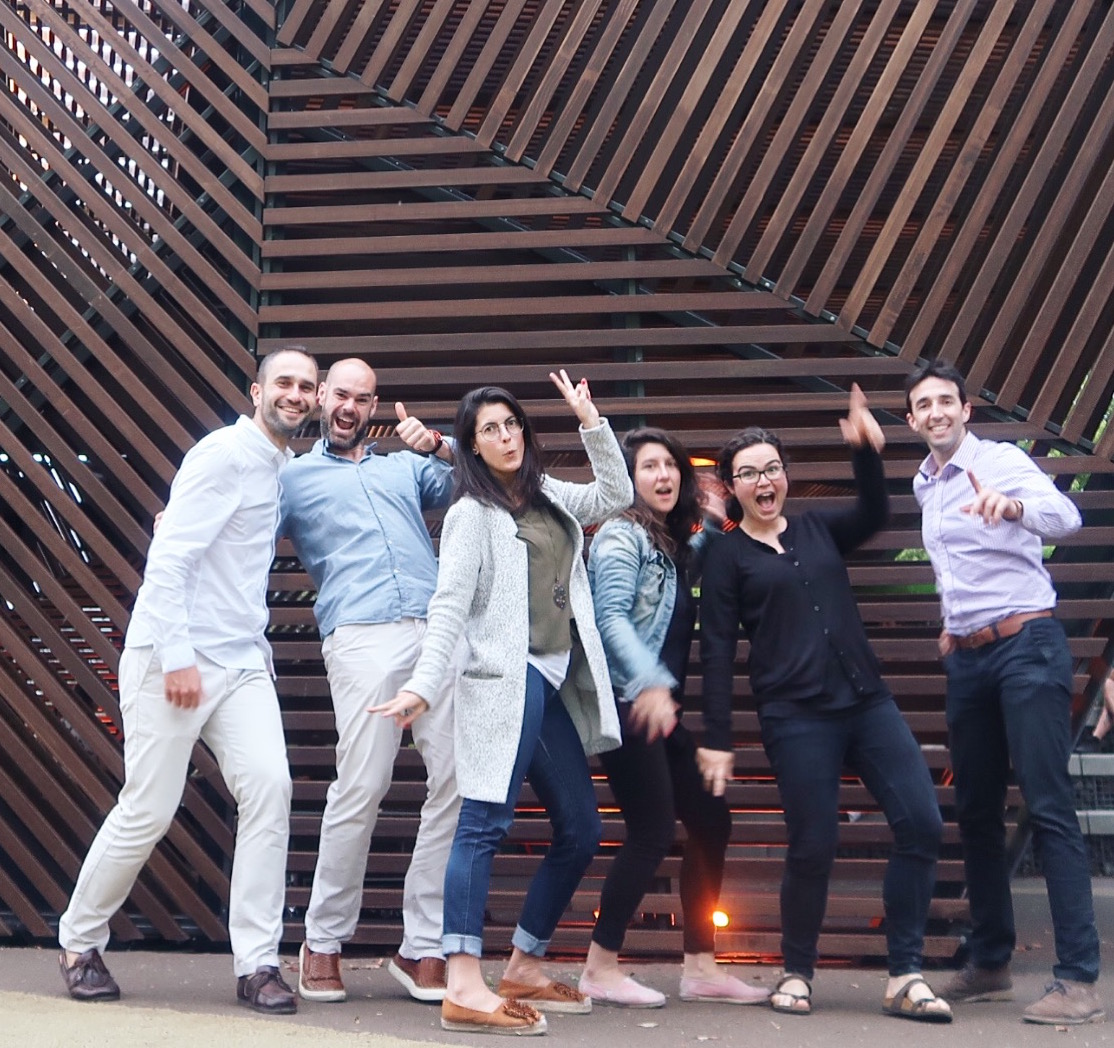 Spanish Architects Society members at MPavilion 2018.