Inés Benavente-Molina
Inés Benavente-Molina is a Spanish architect and town planner who studied at ETSAM, Technical Uni-versity of Madrid, Spain. With more than twenty years of international experience, her passion for architecture has shaped a career, which seeks to maintain a balance between quality, creativity and sustainability.
For the last four years, Inés has worked across Australia. Prior to joining HDR as design lead/associate, Inés had her own practice in Spain, where she led urban planning reconfiguration projects in Segovia, Spain, a World Heritage city by UNESCO. Ines's experience combines the rehabilitation of historical cities with the planning of new neighbour-hoods. She passionately believes in balancing conservation and revitalisation to adapt the physical existing urban structures into a vibrant cities with contemporary patterns of living.
Between 2014 and 2015, Inés worked in the masterplanning of Redstone Town Centre in Sunbury, Victoria, and currently is leading the redevelopment of Eastwood Town Centre in New South Wales. Inés is the delegate in Australia for the Spanish Institute of Architects, the Madrid Chamber and the Architectural Activities Coordinator at the Cátedra Cervantes, of the Instituto Cervantes.
In 2017 Inés co-chaired the '40 days of Spanish Architecture in Australia', bringing the Unfinished exhibition—2016 Awarded Golden Lion, Venice Architecture Biennale— to the Tin Sheds Gallery at the University of Sydney.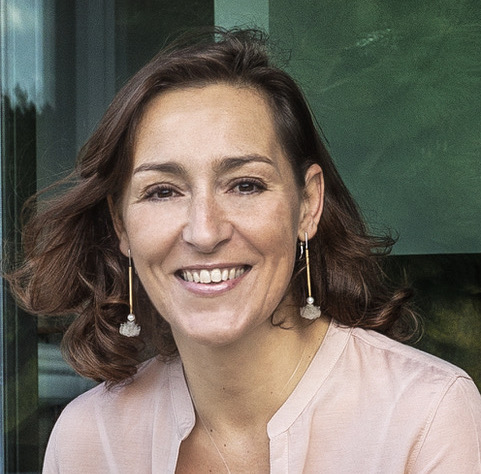 Inés Benavente-Molina.