Fri 25 Jan 2019, 6.15pm–8.15pm
Free!
2019-01-25 18:15:00
2019-01-25 20:15:00
Australia/Melbourne
FOREGROUND
MPavilion
MPAVILION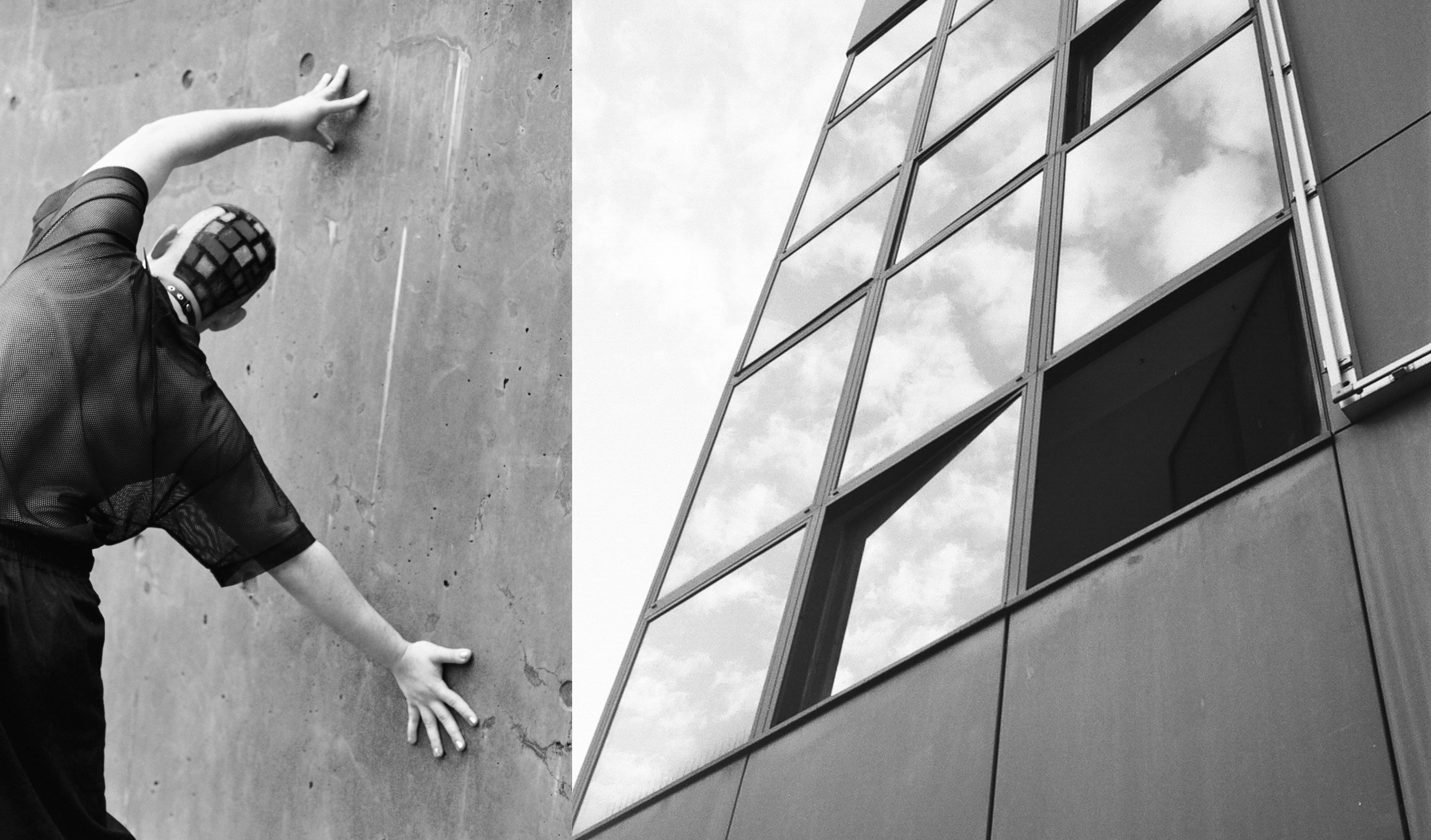 Image courtesy of Shannon May Powell.
FOREGROUND brings conversations and storytelling that is usually in the background to the foreground at MPavillion—mapping the intersection between spoken-word, poetry, sound, movement and discussion.
One of the uniting aspects of humanity is storytelling. In this performance and discussion, the collective of artists will use ritual and space to alchemise history and experience through collective storytelling.
The intention here is to create a playful and safe space for important and meaningful conversations to be had. By creating a poetic space for things to emerge, such dialogue will, in time, become part of everyday language and begin to change the public discourse.
After the spoken word and movement performance will be a mediated and interactive panel discussion with the seven artists, allowing the audience to step into the narrative.