Shannon May Powell
Shannon May Powell is a writer and photographer whose work explores sexuality and psychogeography, the meaningful interaction between people and place. Her work has been exhibited in group shows for the Berlin Feminist Film Week and Centre for Contemporary Photography in Melbourne. Shannon's work also features in national and international publications such as Ain't Bad Contemporary Photographic Journal, If You Leave, i-D Magazine, INDIE magazine, and Whitelies magazine where she contributes a regular column and image series.
Shannon's first book, The Anthropomorphism of Objects is a Form of Play, was developed in residence at Torna gallery and bookshop in Istanbul and distributed worldwide. In 2016, she held a solo show at the Honeymoon Suite in Melbourne. In 2017 she was an artist in residence at VAR program in California, where developed her recent body of work exploring ideas of body through a gender sensitive lens. The exhibition, titled The Offering of One's Body as Extraneous Clothing, was exhibited at the Collingwood Arts Precinct.
Having studied writing and philosophy at RMIT University, the curation of Shannon's work lends itself to storytelling. The nature of her approach is playful and aims to leave the perceiver thinking about social ideas beyond the aesthetic.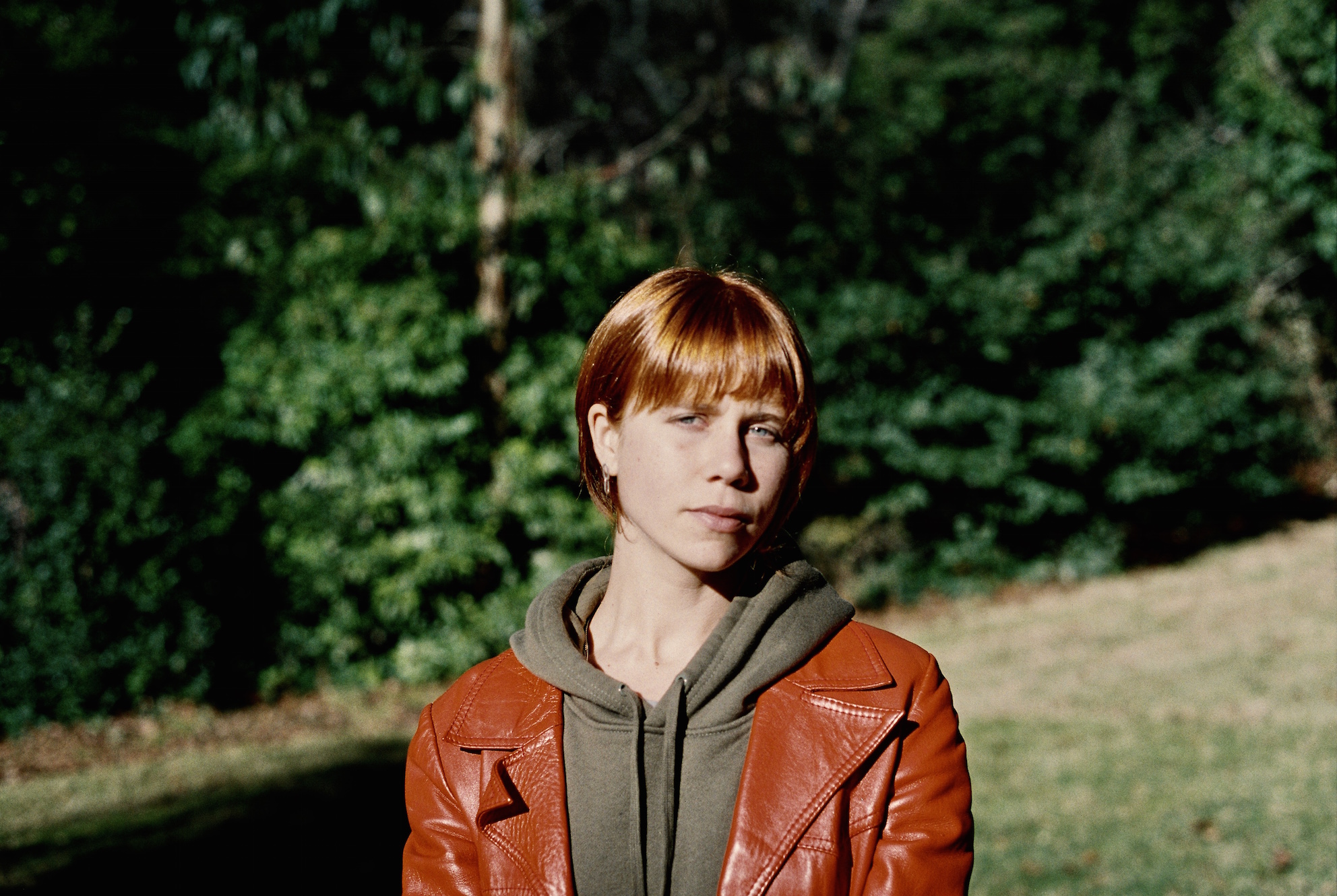 Shannon May Powell.