IchikawaEdward
IchikawaEdward is an ongoing collaborative project between artists Ichikawa Lee and Joshua Edward, established in 2017 and based in Naarm Melbourne. The artists' practice span mediums of sculpture, installation, performance, photography and creative writing. Both artists are completing their final year of study in the Sculpture and Spatial department at the Victorian College of the Arts.
Throughout the process of art-making, the artists are conscious of and prioritise themes such as queerness, the marginalised experience, othered bodies and accessibility. It is the artists' intention to demonstrate works that speak to non-hegemonic notions of the body, the body's intimacy with space, the body's interaction with architecture; including and more specifically the architecture of the object the body exists within or upon; questioning how our bodies rely on or subvert architectures, and what common frictions queer/othered/dis- abled bodies encounter today. These intentions are realised through the subversion societal norms, stereotypes and common vernacular; as these are witnessed as the tools of erasure for those whom find themselves marginalised from dominant societal discourse.
IchikawaEdward adopts a vast range of material and process that employs new technologies and fabrication systems, in efforts to achieve a nuanced materiality that operates both poetically and politically.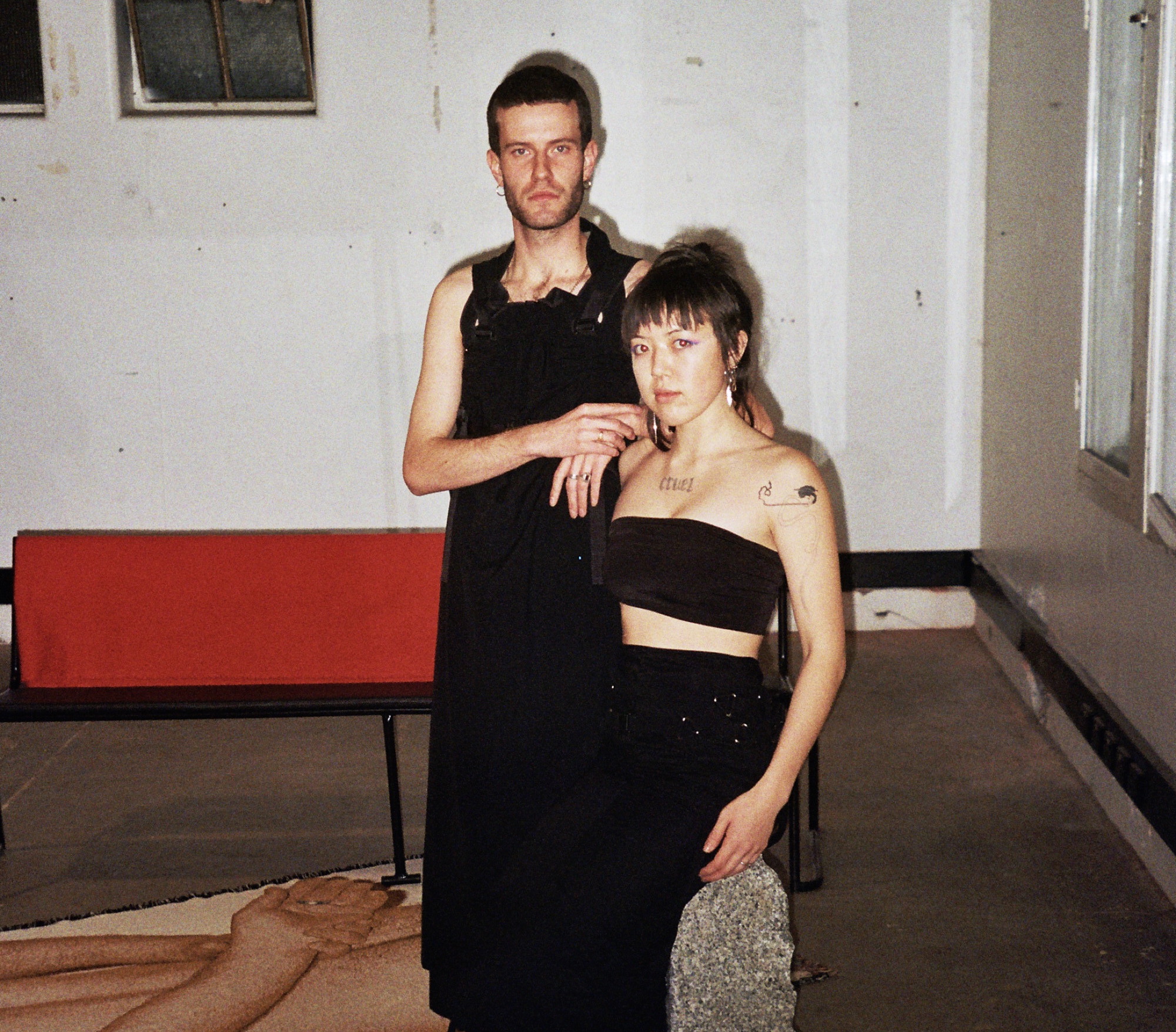 Ichikawa Lee and Joshua Edward.