MMeets Exploring tapestry weaving: Interactive installation
Mon 14 Jan 2019, 4.00pm–6.00pm
Free!
2019-01-14 16:00:00
2019-01-14 18:00:00
Australia/Melbourne
Exploring tapestry weaving: Interactive installation
MPavilion
MPAVILION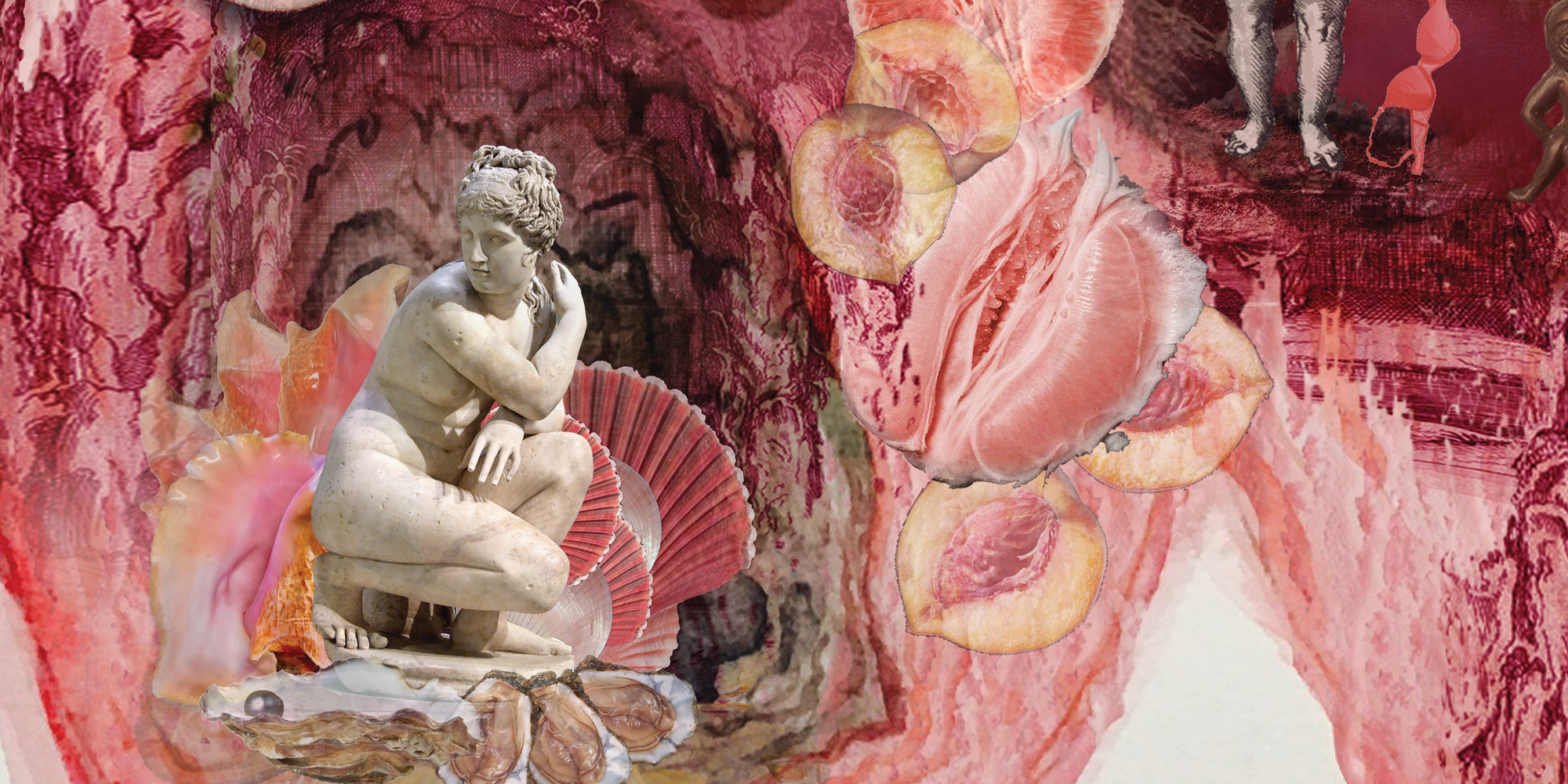 The translation of an artwork into tapestry is a complex and collaborative process. Join Chris Cochius, master weaver from Australian Tapestry Workshop (ATW), Pop Architecture, the Hotham Street Ladies and Peter Williams for an interactive workshop and installation which will provide a glimpse into how artworks are interpreted and deftly woven by the ATW master weavers.
Community looms will be set up allowing you to try your hand at weaving. In tandem, four looms will exhibit interactive textile vignettes, visually transforming Pop Architecture and Hotham Street Ladies' winning entry of the Tapestry Design Prize for Architects 2018, Chaos and Fertility, to its intended scale. This will allow you to imagine how the design could be realised as a tapestry, and provide the opportunity to pop your head through the displays and photograph yourself in the imagined world of the tapestry.
The workshop will be followed by MTALKS—Tapestry x architecture, a panel discussion focusing on the design process for Chaos and Fertility, as well as how tapestries have been designed throughout history to respond to space and place hosted by Peter Williams.
Bring your friends and cameras and enjoy an afternoon of creativity and fun. All are welcome.