Katherine Sainsbery
Katherine Sainsbery is a registered architect with over ten years industry experience. In 2016 she established Pop Architecture with Justine Brennan. Their work is driven by a rigorous process which distils response to site, materiality, structural expression and landscape integration into considered architectural form. Prior to forming Pop, Katherine worked as a project architect for many years at Wood / Marsh Architecture and Lyons, where she gained expertise in large-scale infrastructure urban design, residential architecture as well as in the education and scientific research sectors.
Katherine enjoys the combination of creativity and practical problem solving which architecture offers. She is driven by the challenges and opportunities presented by each new project with regard to site, brief and collaboration with other disciplines.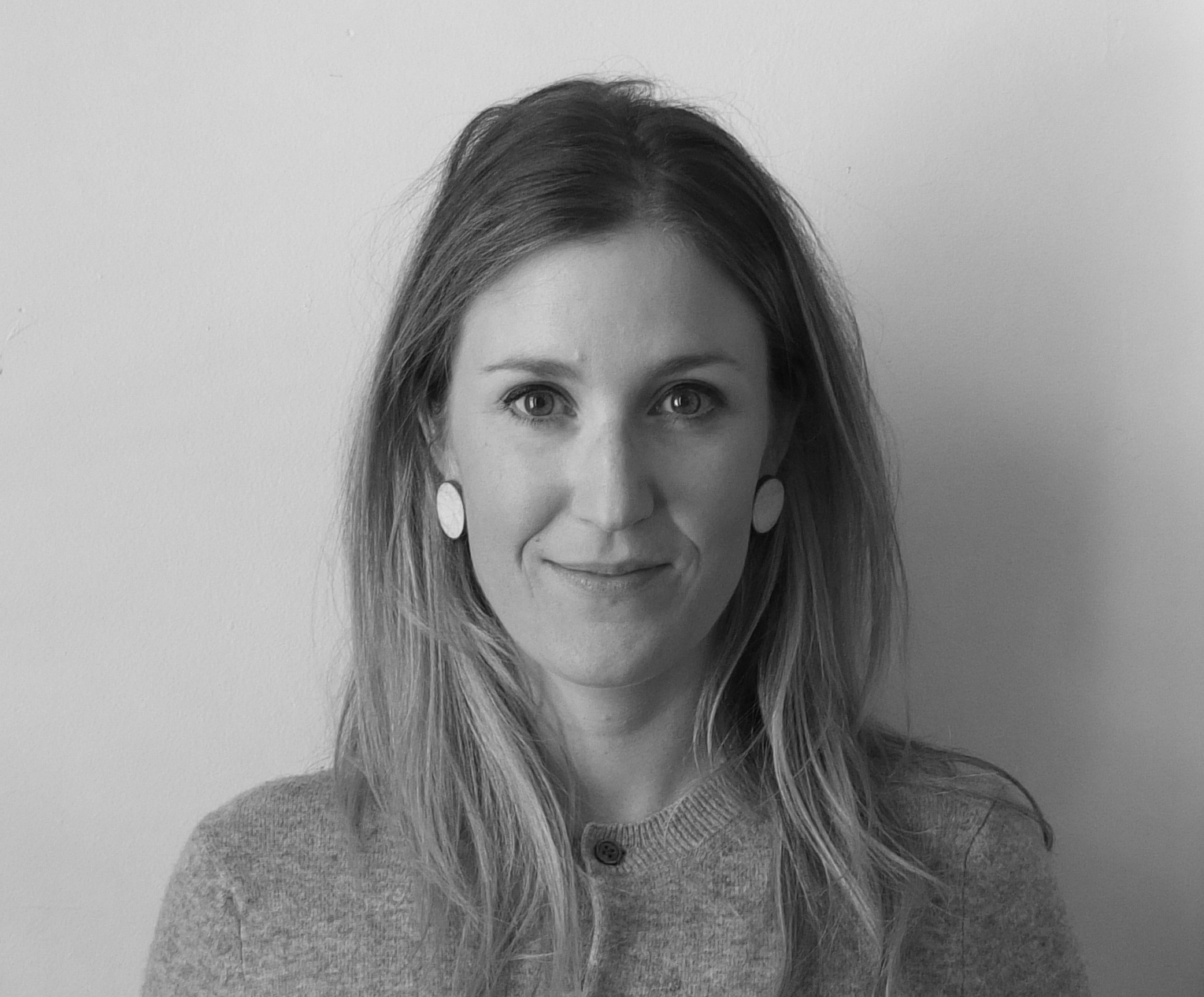 Katherine Sainsbery.