Chris Cochius
Chris Cochius studied Environmental Design, followed by Interior Design in Adelaide. In 1982 she worked briefly with artist Kay Lawrence on a tapestry for the Australian High Commission in Dhaka, Bangladesh before commencing work at the Australian Tapestry Workshop in 1983. From 1986-87 she was employed by the West Dean Tapestry Studio in the UK to weave a tapestry designed by British artist Henry Moore.
Chris has led many projects at the ATW, including Forest Noise (2005) designed by Singapore artist Ian Woo; Research and respond (2007) by Merrin Eirth for the Royal Melbourne Hospital; The Visitor (2008) by Jon Cattapan for Xavier College; Melbourne, Fireand Water-moths, swamps and lava flows of the Hamilton Region (2010) by John Wolseley for the Hamilton Art Gallery, and Allegro (2011) by Yvonne Audette for the Lyceum Club, Melbourne. She was part of the duo that made history by translating an original artwork by HRH Prince of Wales, Rufiji River from Mbuyuni Camp, Selous Game Reserve, Tanzaniainto a unique tapestry in 2014.
More recently, Chris has led Catching Breath (2014) designed by Brook Andrew, currently on display in the Singapore High Commission; Avenue of Remembrance (2015) designed by Imants Tillers; Gordian Knot (2016) designed by Keith Tyson—a circular tapestry, with many textural elements, now hanging in the State Library of Victoria; and Treasure Hunt (2017) designed by Guan Wei.
Chris was also part of the team weaving on Perspectives on a Flat Surface (2016) designed by John Wardle Architects and winner of the Tapestry Design Prize for Architects in 2016; Listen, to the Sound of Plants (2017) designed by Janet Laurence, and Morning Star (2017) designed by Lyndell Brown and Charles Green for the Sir John Monash Centre in Villers-Bretteneux, France.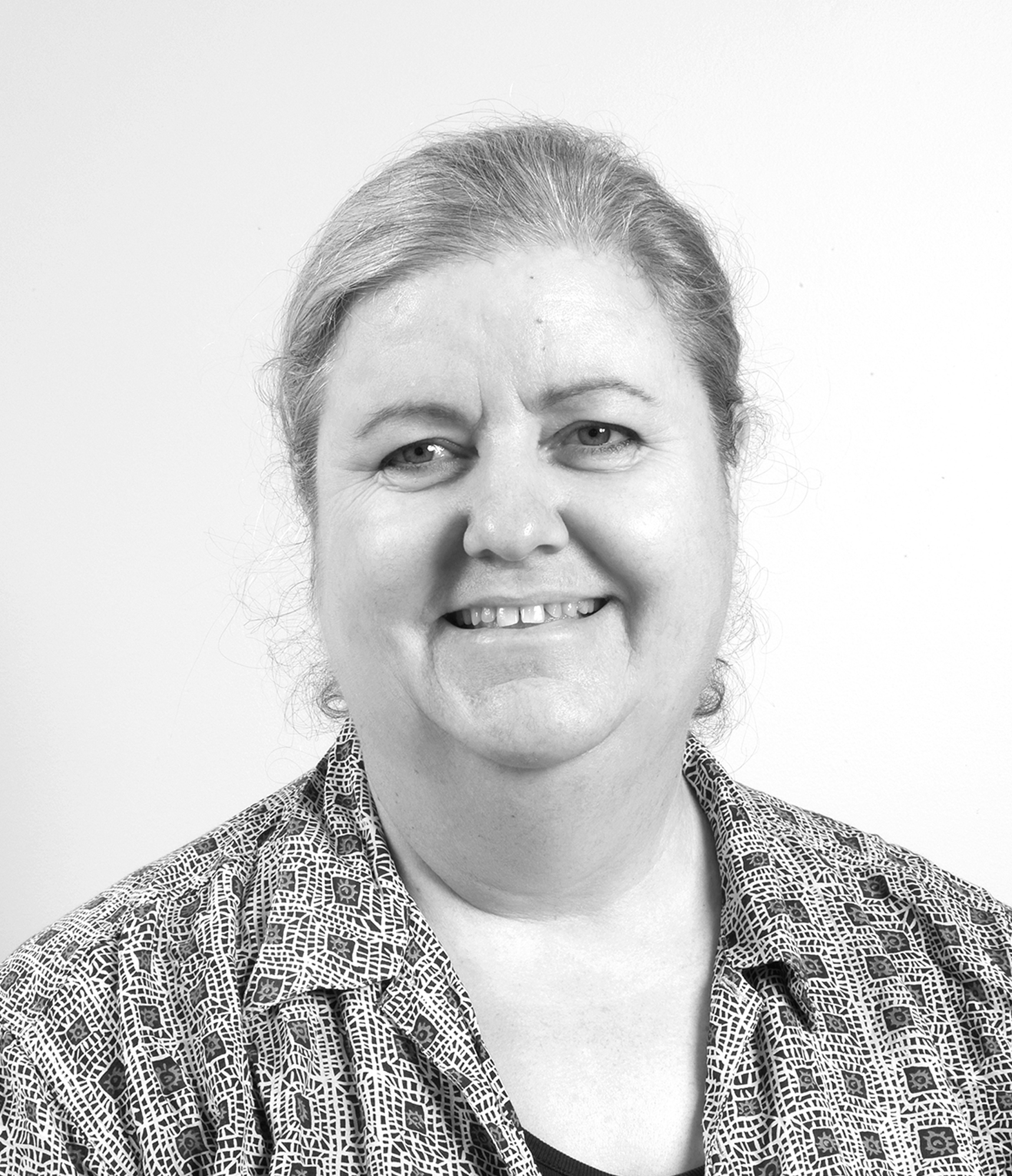 Chris Cochius.