MMusic [Cancelled] Bedroom Suck Records presents 'Music in Exile: Caseaux O.S.L.O x Amadou Suso'
Sat 19 Jan 2019, 4.00pm–7.00pm
Free!
2019-01-19 16:00:00
2019-01-19 19:00:00
Australia/Melbourne
[Cancelled] Bedroom Suck Records presents 'Music in Exile: Caseaux O.S.L.O x Amadou Suso'
MPavilion
MPAVILION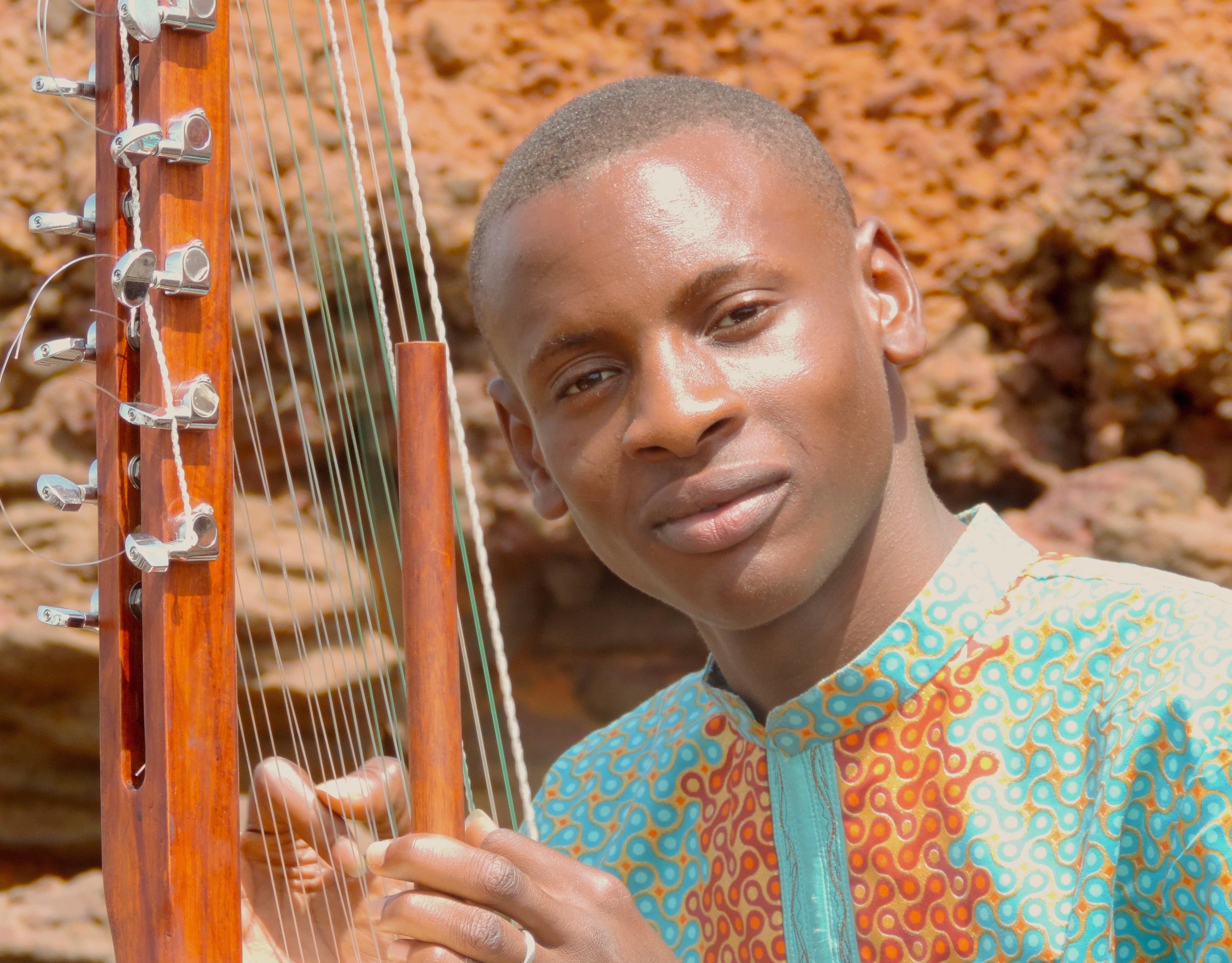 Amadou Suso.
In the third and final instalment of the Music in Exile program at MPavilion this summer, Melbourne neo-soul/hip-hop duo Caseaux O.S.L.O team up with longtime friend and collaborator, the masterful 'Jimi Hendrix of the Kora', Amadou Suso.
Known for this work as leader of the Senegambian Jazz Band, Amadou Suso is a Gambian 'jali', a storyteller and songwriter by birthright, who descends from a long line of musicians and storytellers of the Mandinka people. His mastery of the Kora is second to none; to watch him work an audience and enthral listeners with his fast-paced, explosive playing is truly a sight to behold.
Suso will be joined by Melbourne producer Oscar 'Skomes' Dunscombe and Californian-born, Adelaide resident Caseaux O.S.L.O. Together they will collaborate on a performance that infuses a contemporary hip-hop culture with a musical tradition that is centuries old, interweaving cultures from three corners of the globe and finding a common ground in storytelling and music. 
This project has been supported by the City of Melbourne Arts Grants program. 
MORE MUSIC IN EXILE EVENTS
Friday 23 November, 6.30–10.30pm: Gordon Koang x 30/70
Friday 21 December, 6–10pm: Mindy Meng Wang x Sui Zhen