Caseaux O.S.L.O
Caseaux O.S.L.O is comprised of Melbourne born and raised producer SKOMES and MC Cazeaux O.S.L.O, a California-born Australian resident. Since 2015, the pair have played extensively throughout Melbourne, supporting the likes of Stones Throw Records, Black Milk, Rapper Big Pooh, AFTA-1, 30/70, Mndsgn, Ivan Ave and more. Their sound is a culmination of their shared love for jazz, soul and hip hop in the vein of groups such as De La Soul, A Tribe Called Quest and the late '90s/early 2000s Rawkus era.
In 2017, building on previous successes, the duo went on to press their debut EP on a double vinyl limited edition including the Static Methods REPLAYS EP featuring new collaborations with 30/70, Billy Davis, Amadou Suso (The Senegambian Jazz Band), Chicken Wishbone, ESESE and more. Released under the Foreign Brothers label and thanks to the help of Creative Victoria, the double EP benefited from extended airplay across Australia while generating interest for the band overseas.
Now gearing towards a Japanese and European tour, while working on upcoming new mixtape and full LP, the duo have solidified their place as one of Australia's premier and most promising live hip hop acts.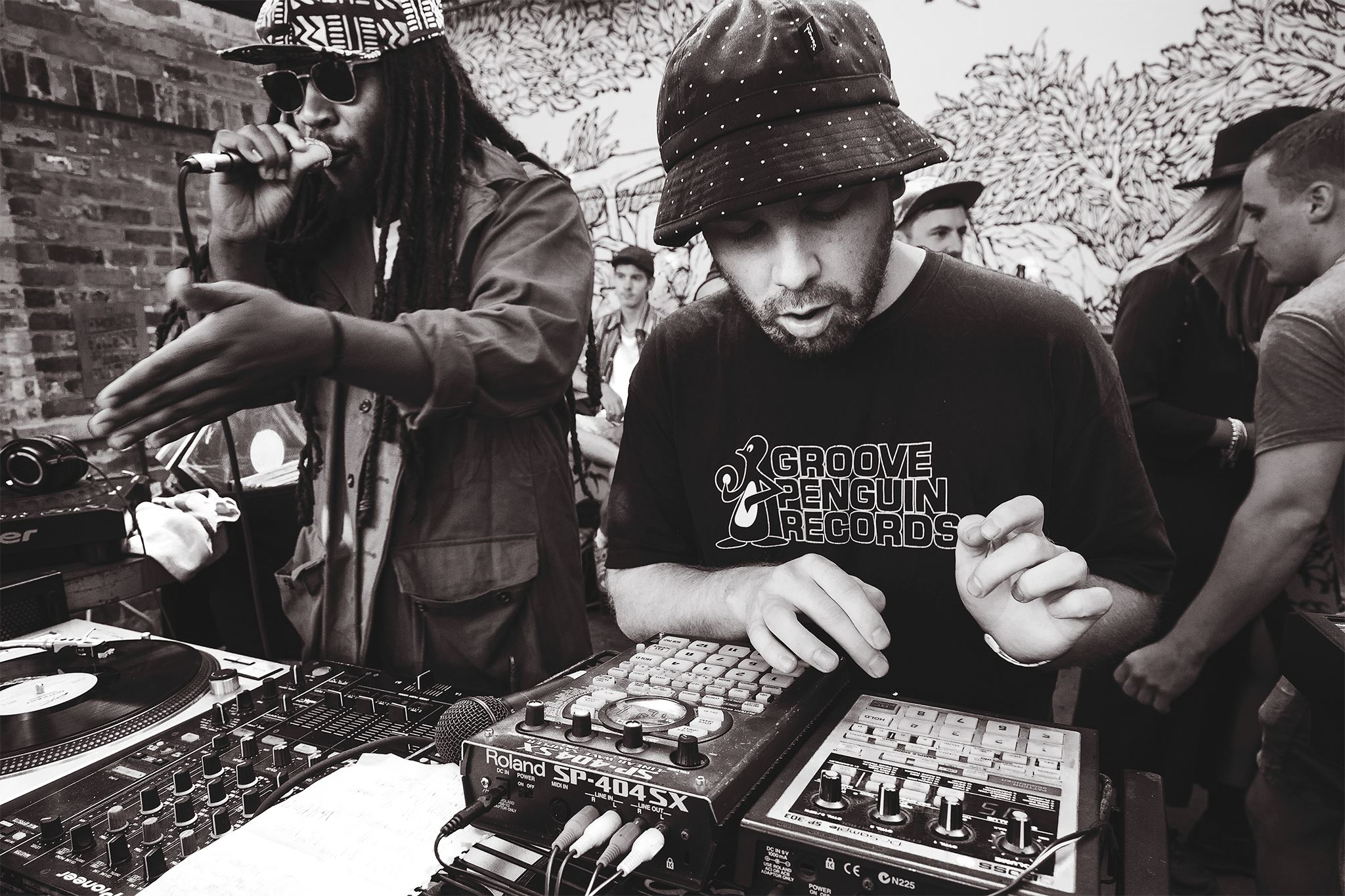 Photo by Gianna Rizzo.