Monash University Museum of Art | MUMA
MUMA is a leading contemporary art museum, championing the important role art plays in shifting perspectives and creating new forms of engagement in the world. MUMA supports contemporary art and curatorial practices, through a dynamic program of commissioning, collecting, exhibition making and publishing, connecting art, audiences and ideas.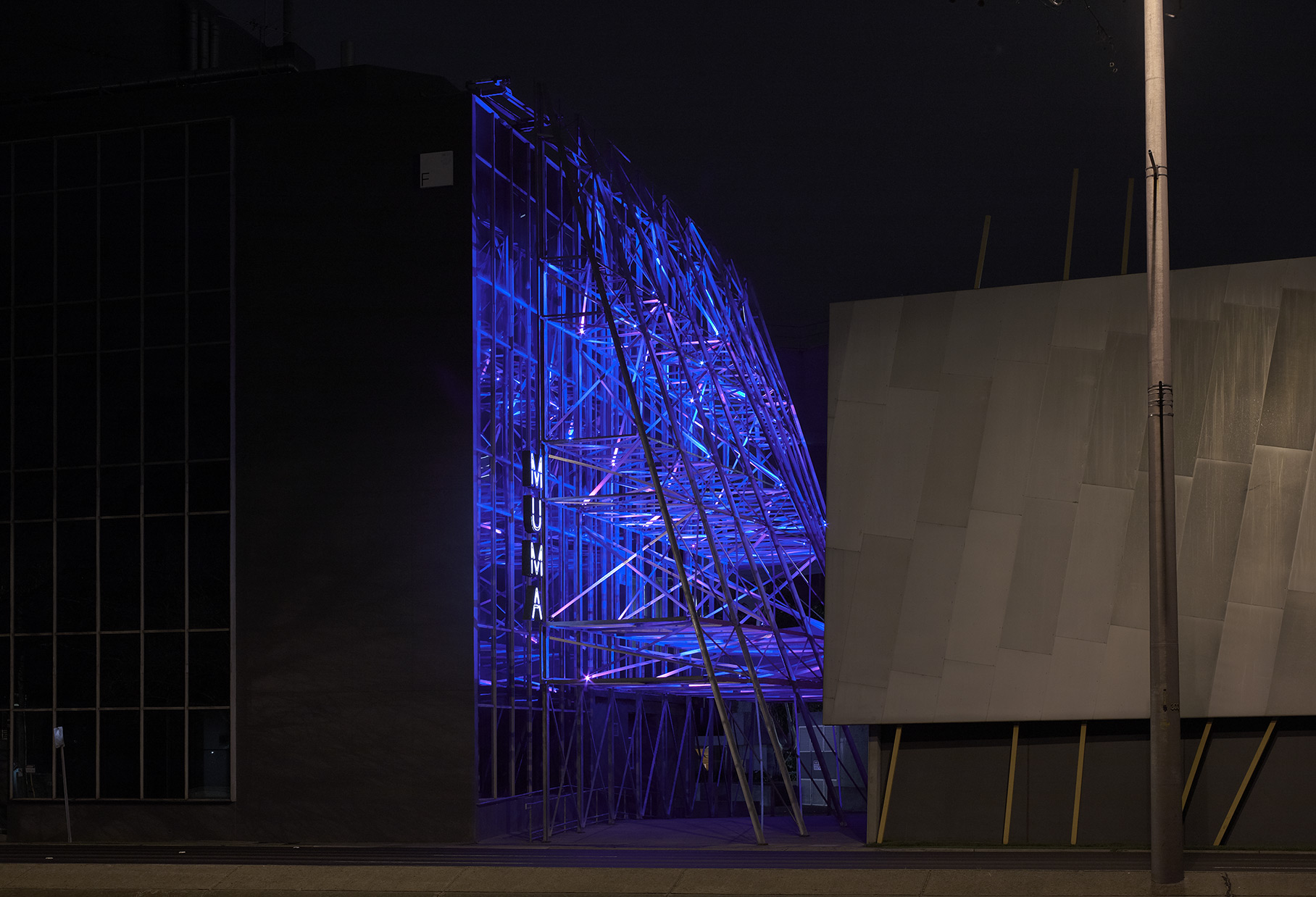 Photo courtesy of MUMA.