MTalks MUMA presents 'Art organisations as sites for unlearning'
Wed 6 Feb 2019, 6.15pm–7.45pm
Free!
2019-02-06 18:15:00
2019-02-06 19:45:00
Australia/Melbourne
MUMA presents 'Art organisations as sites for unlearning'
MPavilion
MPAVILION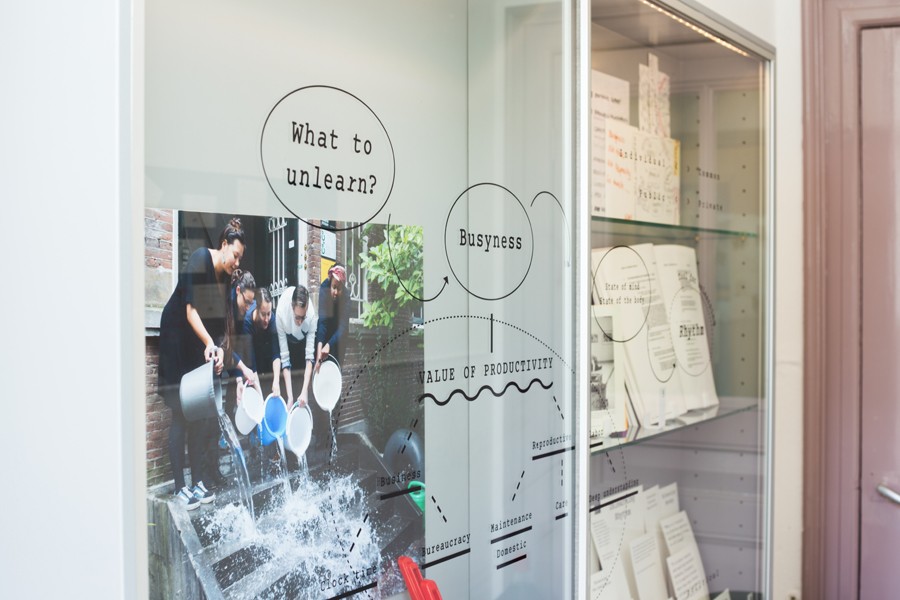 Photo by Niels Moolenaar.
Monash University Museum of Art | MUMA hosts a discussion focusing on processes for unlearning and art organisations as sites for unlearning, with Annette Krauss in conversation with Nuraini Juliastuti, convened by Dr Danny Butt.
There are two major areas of concern for those who desire a paradigm shift in our contemporary life under increasing economic, socio-political and ecological pressures: 'institution' on the one hand and 'learning' on the other.
Learning is mostly understood in terms of accumulative knowledge and deals with institutionally driven conceptions. Alternatively, unlearning is directed towards embodied knowledge and unconsciously operating ways of thinking, while integrating processes of de-instituting. Learning anything new in fact necessitates unlearning.
The publication Unlearning Exercises: Art Organisations as Sites for Unlearning will be launched at this event, coinciding with Annette Krauss & Casco Art Institute's presentation of Site for Unlearning (Art Organisation) at MUMA as part of the international group exhibition, Shapes of Knowledge, which brings together 8 projects from across the globe to reflect on the different platforms, spaces and timeframes in which knowledge is produced and shared.