MTalks MUMA presents Gabi Ngcobo: 'Working with the unknown'
Sun 9 Dec 2018, 2.30pm–4.00pm
Free!
2018-12-09 14:30:00
2018-12-09 16:00:00
Australia/Melbourne
MUMA presents Gabi Ngcobo: 'Working with the unknown'
MPavilion
MPAVILION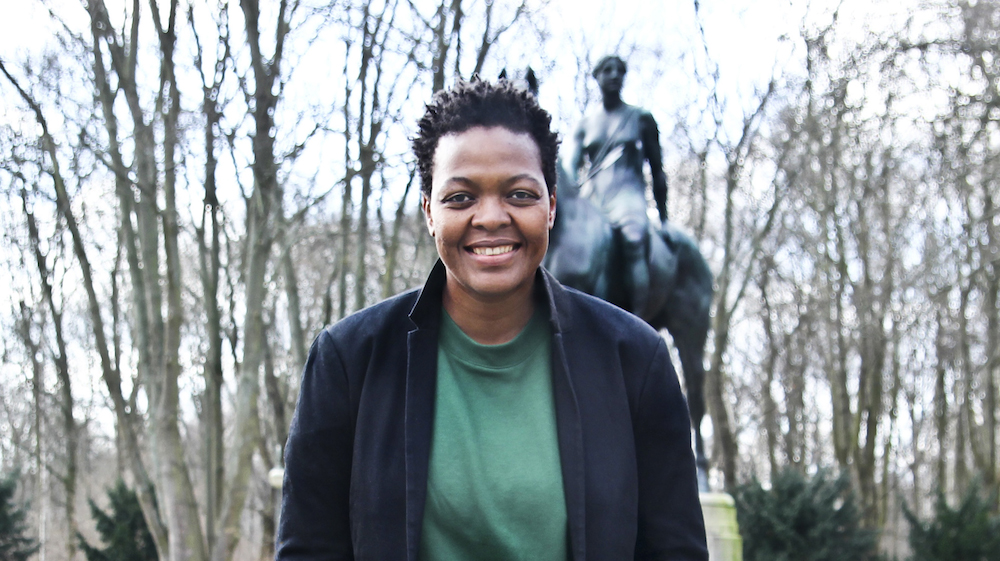 Gabi Ngcobo.
Leading the first all-black curatorial team for the 10th Berlin Biennale, Gabi Ngcobo has made international headlines this year, speaking about the importance of revisiting history in our art institutions. Don't miss this incredibly special MTALKS event at which Monash University Museum of Art (MUMA) presents a lecture by the international artist, curator and educator titled Working with the unknown, which is the final Boiler Room Lecture for 2018.
In this talk, Gabi Ngcobo will speak about her collaborative curatorial practice starting from the founding and ending of the collaborative platform Centre for Historical Reenactments (2010–2014) to co-establishing NGO—Nothing Gets Organised. Both projects traverse her artistic and educational approaches and have influenced some of the large scale projects she has been worked on during the past five years, including A Labour of Love, 32nd Sao Paulo Biennale and the 10th Berlin Biennale for Contemporary Art.
The lecture will be convened by Hannah Mathews, MUMA's senior curator.