Chunky Move
Chunky Move constantly seeks to redefine what 
is or what can be contemporary dance. The company's work is diverse in form and content encompassing productions for the stage, site specific, new-media and installation work. Driven by an investigation into the multifaceted possibilities of the body and its relationship to place, context and environment, Chunky Move continuously strives to explore the many possibilities of contemporary dance through cross-genre collaborations and cultural exchange.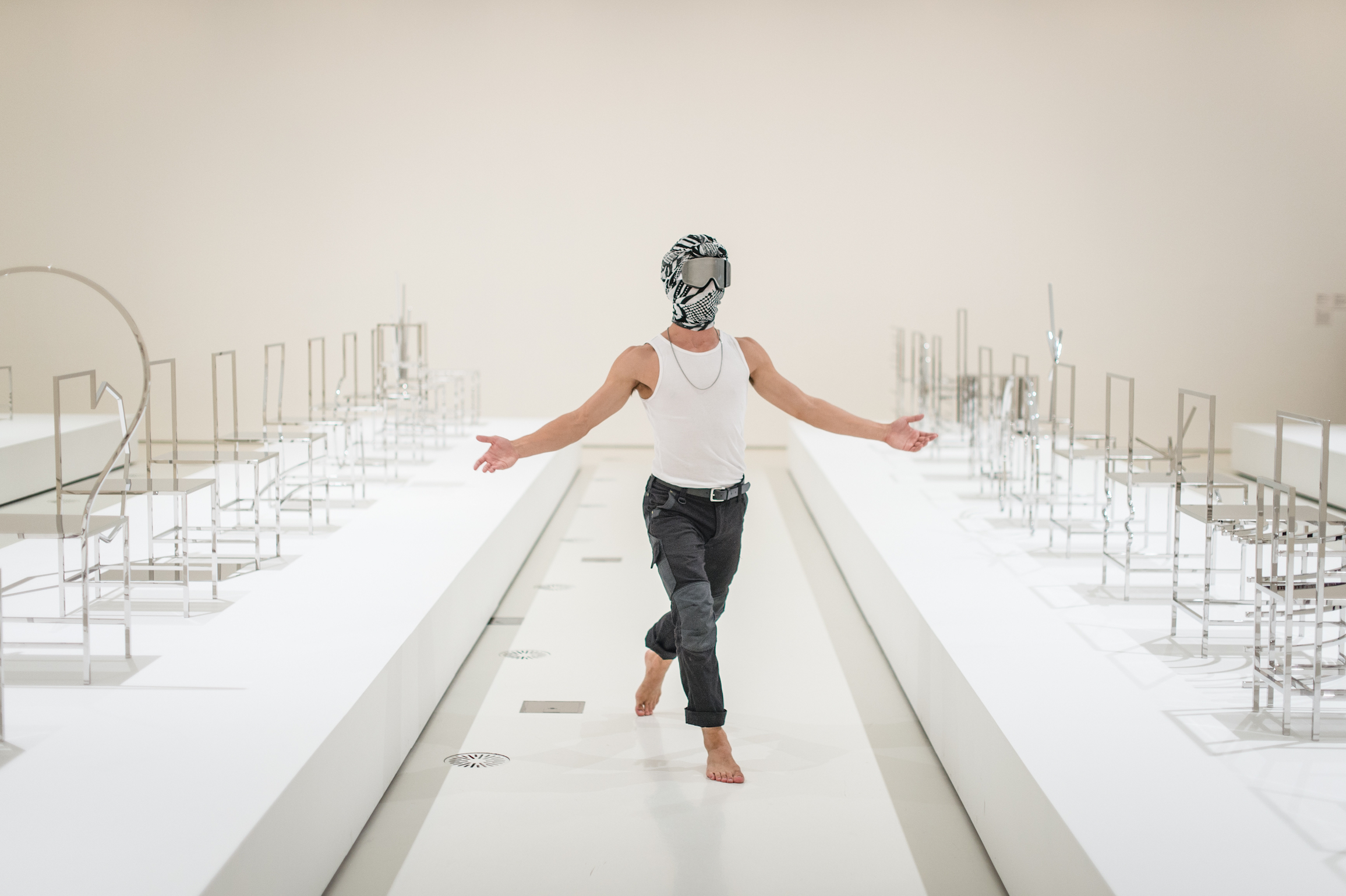 Photo by Eugene Hyland.