MTalks Chunky Move presents 'The body as architecture'
Tue 22 Jan 2019, 6.15pm–7.15pm
Free!
2019-01-22 18:15:00
2019-01-22 19:15:00
Australia/Melbourne
Chunky Move presents 'The body as architecture'
MPavilion
MPAVILION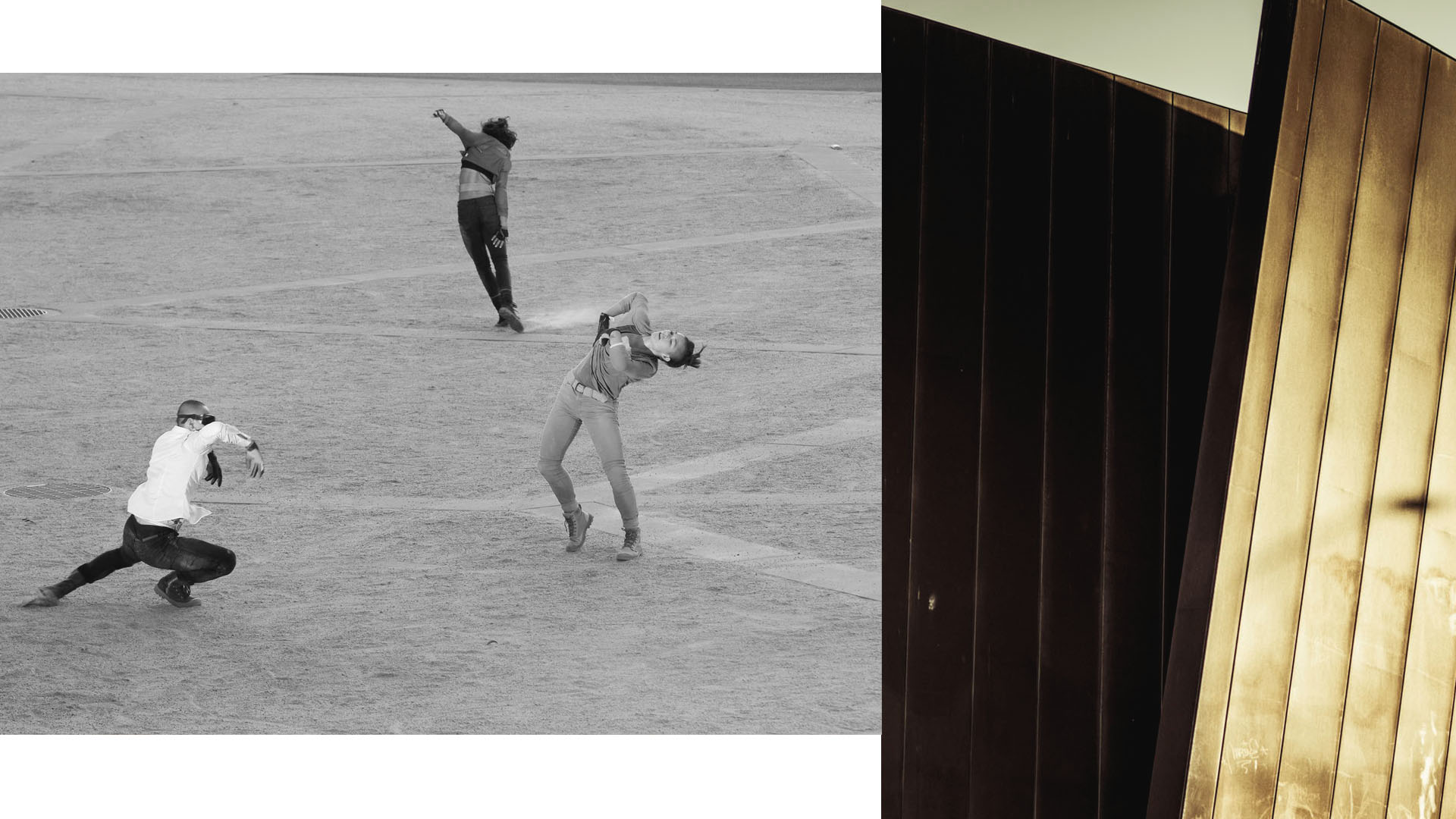 Image courtesy of Chunky Move.
Australia's acclaimed contemporary dance company hosts this panel discussion exploring the relationships formed between the body, architecture and space. Moderated by Vanessa Bird of Bird de la Coeur Architects and the Dancing Architects and engaging members of the dance and artistic community, the panel will interrogate the role of both the body and architecture in shaping lived experiences, and the creative possibilities that arise when the body—through dance—connects with architecture and physical space. Speakers include Ian Strange, Rebecca Jensen, Sarah Aiken, and Deanne Butterworth.
What are the similarities between dance and architecture? How does each engage the human body and spatial construction? Join a group of esteemed dance practitioners as they draw on a range of specific past and future works to look at how choreographic practice and the body itself can evoke architectural forms and structures.