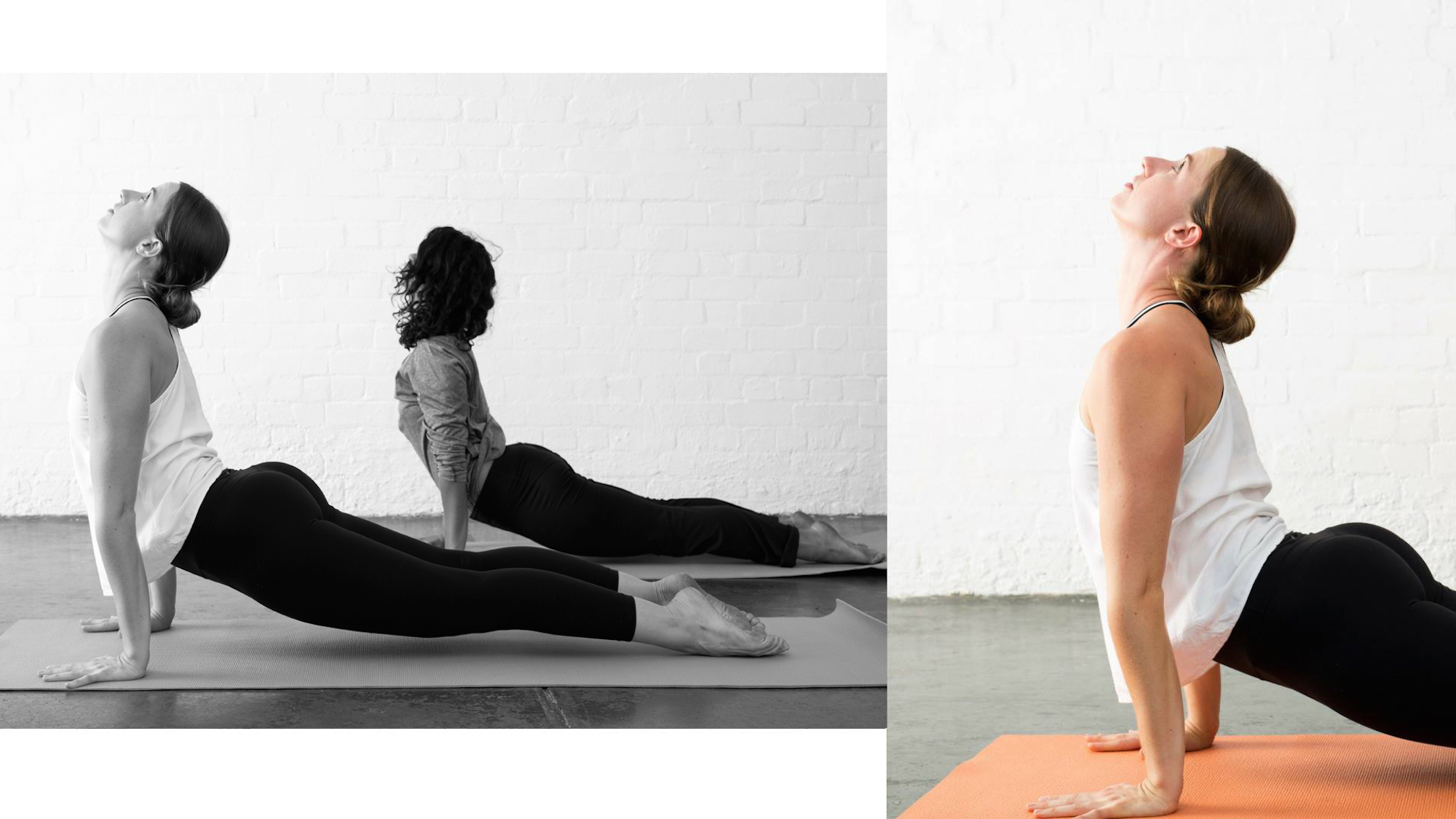 Image courtesy of Chunky Move.
Contemporary yoga by Chunky Move is back at MPavilion! This class is set to provide you with the energy and clarity you need to get going in the morning, progressing from a stimulating warm-up to a yoga flow that incorporates intelligent freestyle sequencing anchored in the traditions of yoga. Taught by experienced Chunky Move teachers who bring their rich knowledge of the body through their professional contemporary dance and yoga training, this is an all-inclusive, all-welcome environment and focuses on balancing the energy of the body and mind to take you from the mat and into your day.
Our Kiosk will be open, serving coffee and refreshments to enjoy after the class.
Booking required. Follow the links below.
Book for Tuesday 23 October, 7.30–8.15am