MMeets Complete beginner contemporary dance class with Chunky Move
Sat 13 Oct and Sat 3 Nov, 9.00am–10.30am
Free!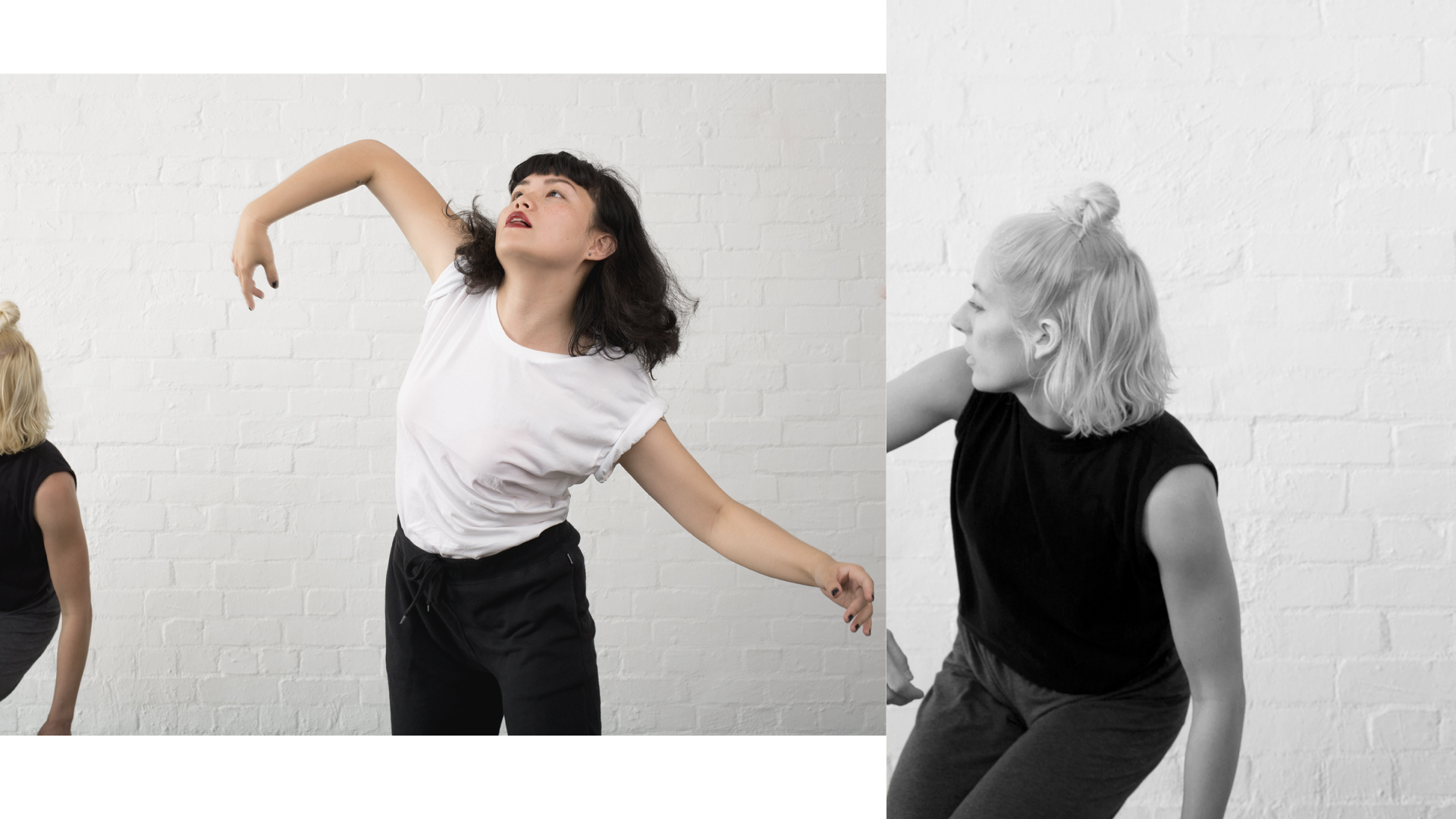 Image courtesy of Chunky Move.
Spend a spring Saturday morning discovering the thrill of the body in motion, space and stillness with this ninety-minute beginners' class led by the acclaimed Australian contemporary dance company. A great physical activity alternative, the class will guide you through simple phrases and sequences to encourage fitness, toning, coordination and to be curious about the body.
Our Kiosk will be open, serving coffee and refreshments to be enjoyed after class.
Booking required. Follow the links below.
Book for Saturday 13 October, 9–10.30am
Book for Saturday 3 November, 9–10.30am