MTalks Unreal spaces: World-building and videogames
Wed 16 Jan 2019, 6.15pm–7.45pm
Free!
2019-01-16 18:15:00
2019-01-16 19:45:00
Australia/Melbourne
Unreal spaces: World-building and videogames
MPavilion
MPAVILION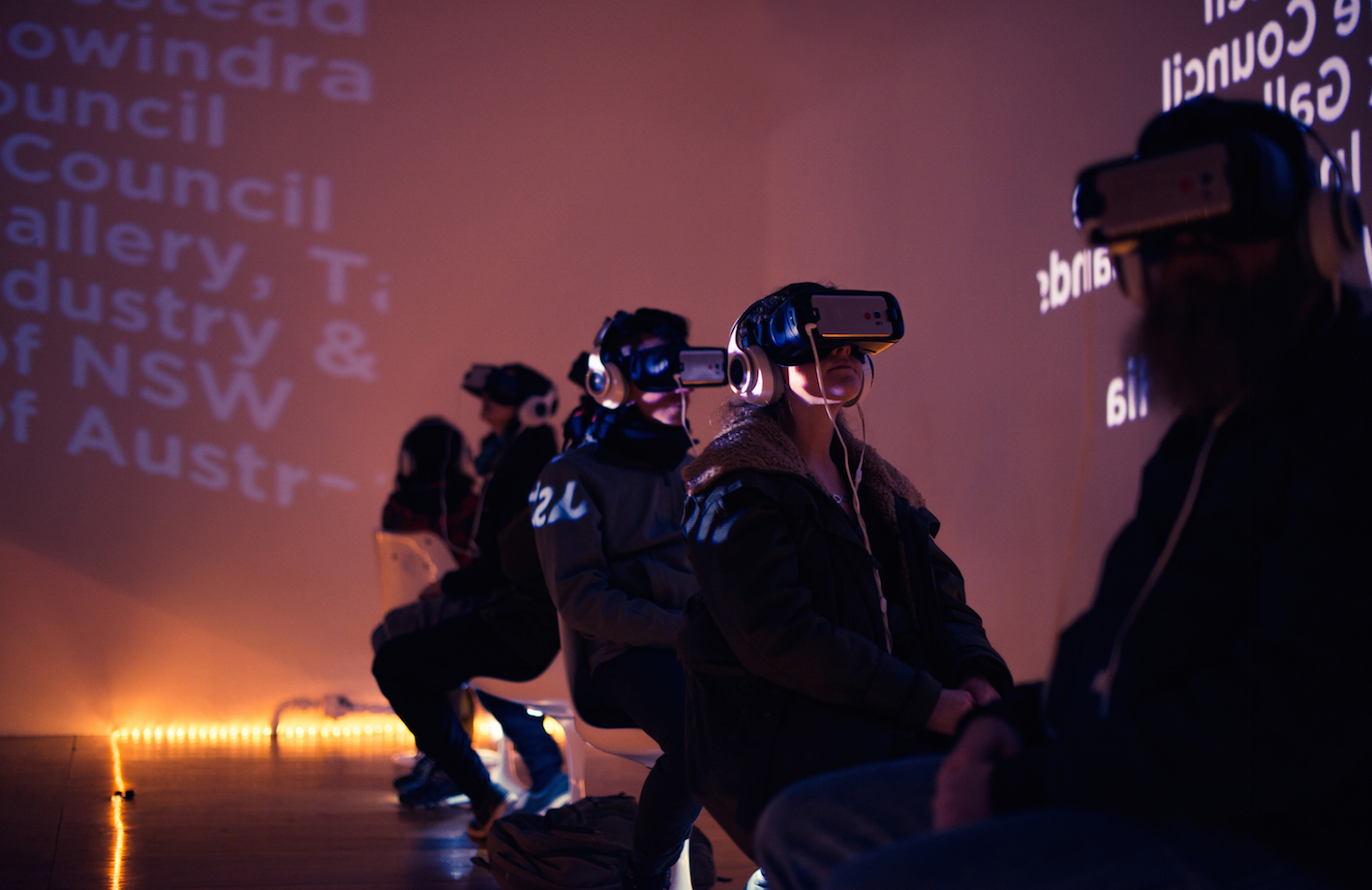 Photo by Richard Bell.
Our environment, as well as the spaces we create for ourselves (both tangible and imaginary), play an important part in forming our identities and communities. The increasingly interactive and immersive nature of videogames represents a unique opportunity to create new worlds and examine our existing spaces.
Join this panel curated by ACMI as it discusses how video games create a sense of space, how our real-world spaces influence our imaginary worlds, the importance of seeing your world reflected in games and the importance of creating new worlds.