Nina Bennett
Nina Bennett is an artist and illustrator who has been quietly working on the award-winning Paperbark, a short and beautiful iOS game set in rural Victoria. Nina is best known for work as art director for Paperbark but started her career as a graphic designer and illustrator. After finishing her Bachelor of Games Design in early 2016, Nina went on to co found Paper House Games with fellow RMIT alumni.
Paperbark was released mid 2018 and has won both an independent Freeplay award for Visual Excellence and more recently a developer award at the Australian Game Design Awards in October 2018.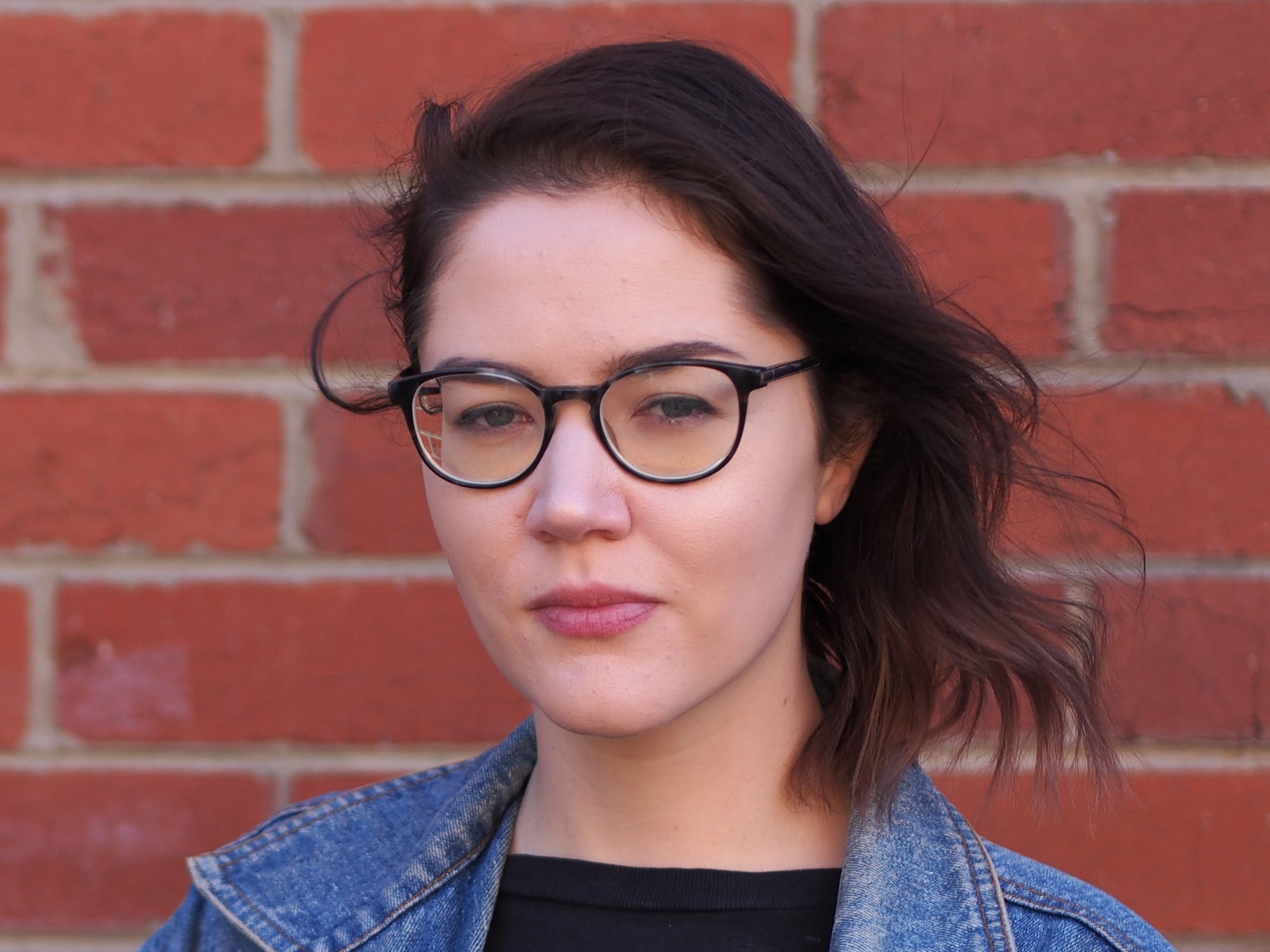 Nina Bennett. Photo by Terry Burdack.