Dr Kate Raynes-Goldie
Kate is a multi-award winning game designer, innovation facilitator, keynote speaker and explainer of the future. She has spoken at top academic and industry conferences, and recently completed an Australia-wide speaking tour, hosted by the Australian Computer Society, where she spoke about the importance of playfulness, compassion and diversity in preparing for the future.
Kate's award-winning mixed and augmented reality (MR/AR) games have been played all over the world, including at the National Theatre (London), Toronto International Film Festival and IndieCade (San Francisco). She is also the Founder of Playup Perth, a social night hosted by Spacecubed (Perth's largest coworking hub) which connects the public with the local latest games and creative innovations. Running since 2013, the event has been instrumental in building and activating WA's games industry.
Kate has won multiple international awards for her work and is one of MCV Pacific's 30 most influential women in games for three years running. This year she was named as one of the 40 under 40 in Western Australia.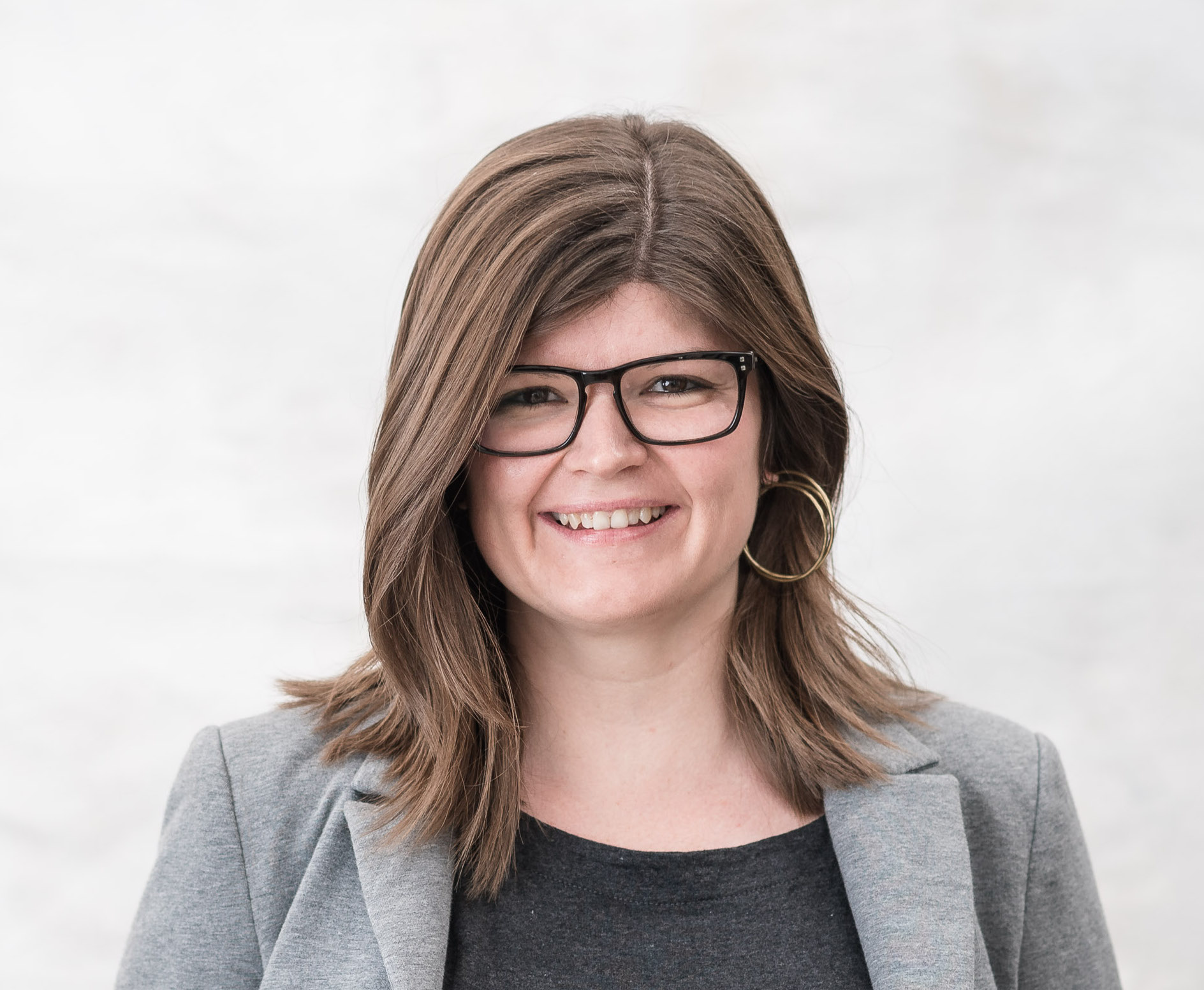 Dr Kate Raynes-Goldie.