MKids Playable Streets presents 'The Plants'
Mon 7 Jan – Fri 18 Jan 2019, Any time
Free!
2019-01-07 00:00
2019-01-18 00:00
Australia/Melbourne
Playable Streets presents 'The Plants'
MPavilion
MPAVILION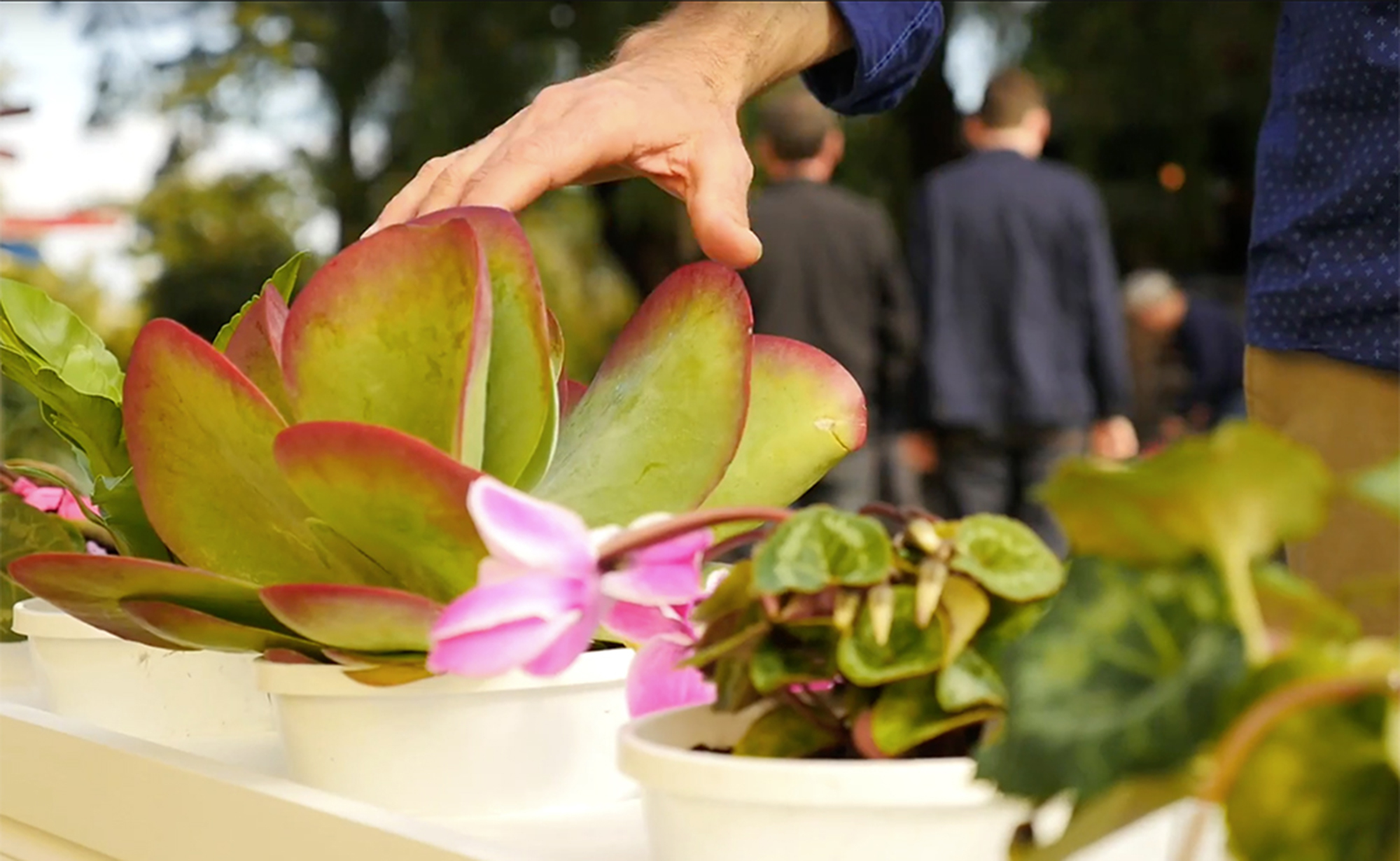 Photo by Lily Youngsmith
Playable Streets presents The Plants, a site-specific musical installation that invites participants to create their own musical compositions using unique digital instruments—plants! By touching the leaves on these plants you'll activate a micro computer that triggers sounds developed by the composer Cayn Borthwick. As you explore The Plants you create a musical experience for yourself as well as those around you as the plants convert carbon dioxide and water into oxygen and your touch into music. Get intimate with nature, make music with the marigold and compose with the chrysanthemum.
Using the latest technologies available, Playable Streets connects people with their surroundings through the action of touch as strangers become musical collaborators. Artistic director Glen Walton leads a team of visual artists, designers, engineers and composers to create site-specific installations that transform public space.