Glen Walton
Glen Walton is one of Australia's leading artists exploring cutting-edge and genre-defying performance, interaction and community engagement. Glen is a performer, writer, theatre maker, visual artist, musician, interaction designer and digital instrument maker, having developed his distinctive style in both theatrical and musical creations.
Glen is the founder and artistic director of interactive digital arts company Playable Streets. The mission of Playable Streets is to create interactive, musical play spaces that encourage strangers to become musical collaborators.
Glen is also a founding member of The Suitcase Royale Theatre Company, whose unique blend of music and 'Australian Gothic' narratives has accrued much critical acclaim worldwide. Since 2010 Walton has been working with Polyglot Theatre as performer, musician, puppet maker and collaborator touring extensively nationally and internationally on all of Polyglot's flagship shows. Glen has recently completed a Masters degree at the University of Technology, Sydney (part of the Creativity and Cognition Studio), studying interactive touch-based musical installations.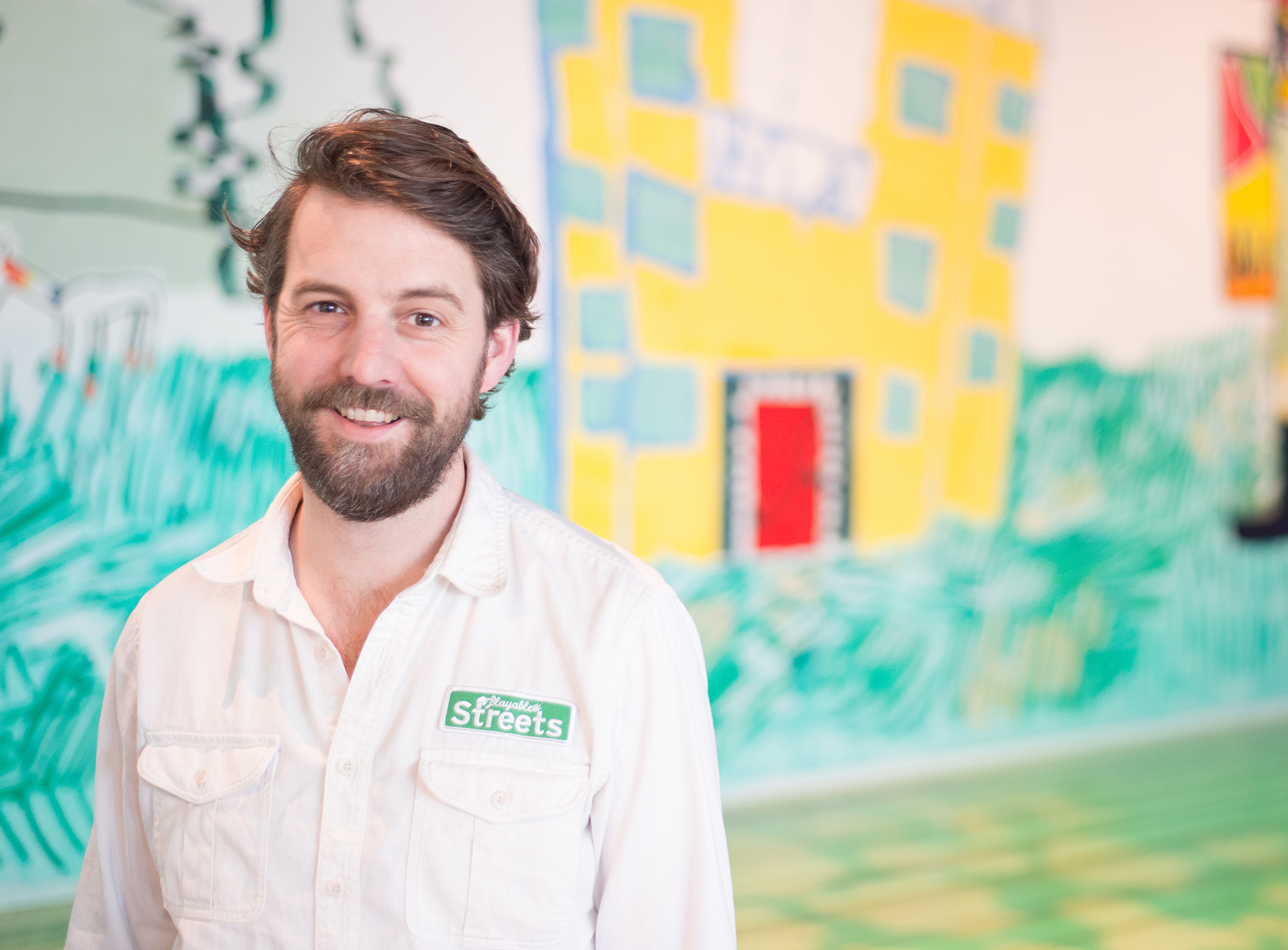 Glen Walton. Photo by Andy Drewitt.