Cayn Borthwick
Cayn Borthwick is a composer, performer, multi-instrumentalist, arranger and teacher whose practice is concerned with the intersection of music, art, technology and humanity. His diverse output includes work for chamber ensemble, choir, soloists, bands and EDM with a particular focus on musical cross-pollination. Cayn has composed extensively for short film, advertising, art installations and contemporary music. Cayn's compositions have been performed in Australia and internationally. His distinctive compositions are a fusion of elements from the art music and popular music traditions, pushing tonal limitations, cyclic structures, environment samples and synthesis.
Cayn has been the recipient of the Cassidy Bequest Scholarship and the Beleura Sir George Talis Award. In 2014, he travelled to Los Angeles and New York for intensive workshops with Martin Bresnick and film composer Christopher Young, sponsored by the Global Atelier Award. He is currently researching for his Master of Music at the Victorian College of the Arts and Melbourne Conservatorium of Music and is the lead composer at interactive digital arts company Playable Streets. He teaches harmony at the VCA and woodwind/composition in the western and northern suburbs of Melbourne. His debut solo album will be released early in 2019.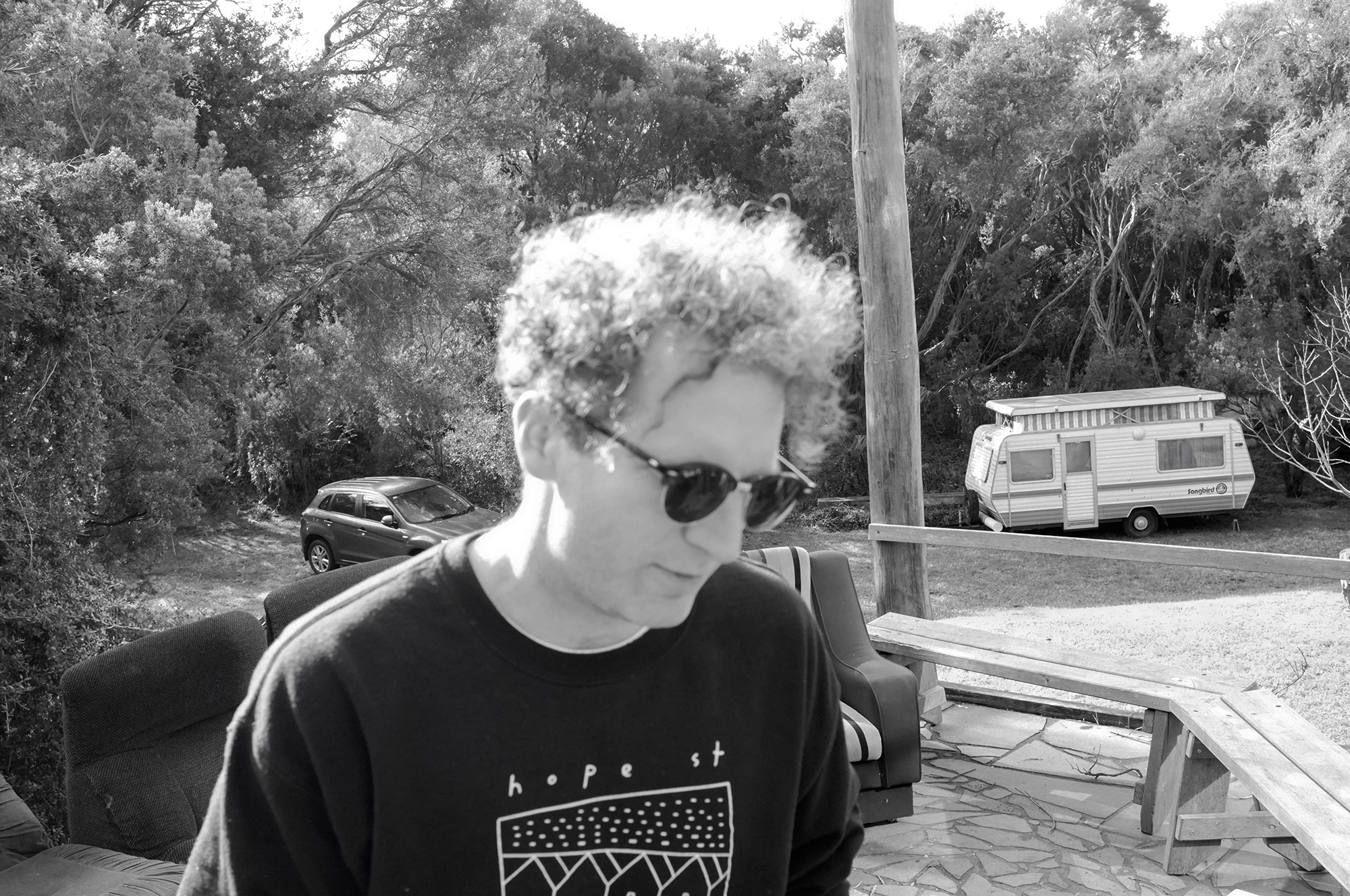 Cayn Borthwick photo by Glen Walton.