MTalks Melbourne Festival presents 'The land on which we stand'
Tue 9 Oct 2018, 12.15pm–1.15pm
Free!
2018-10-09 12:15:00
2018-10-09 13:15:00
Australia/Melbourne
Melbourne Festival presents 'The land on which we stand'
MPavilion
MPAVILION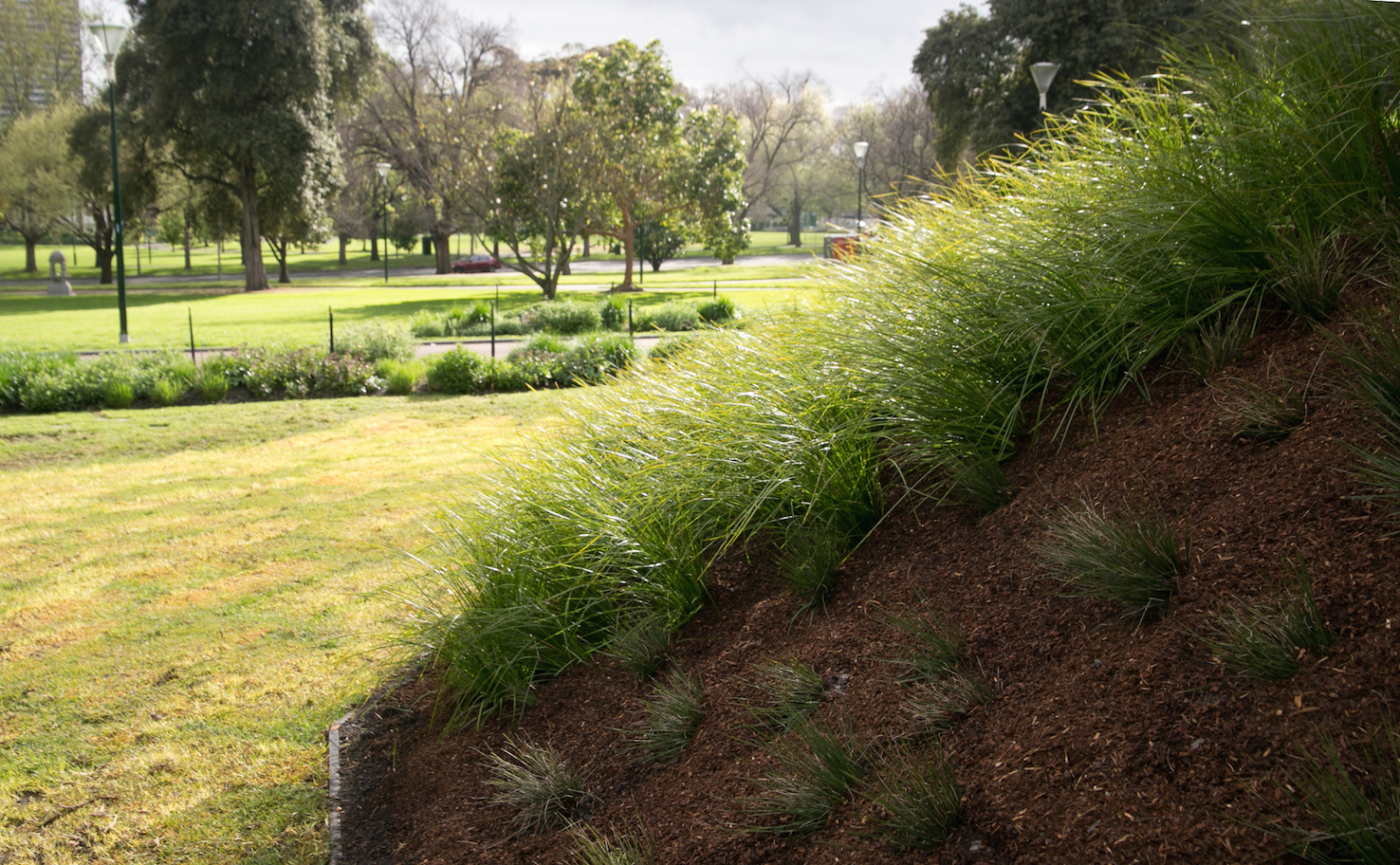 Photo by Bec Capp.
For our opening event at MPavilion 2018, we're thinking and talking about Country. Each year our program begins with a welcome to Country. Each of our events begins with an acknowledgement of the Traditional Owners of the land on which the MPavilion sits, the Yaluk-ut Weelam, part of the Boon Wurrung, one of the five major language groups of the greater Kulin Nation. This year, in collaboration with Melbourne Festival, we wanted to take some time to genuinely discuss Country: the levels of meaning, understanding, occupation and use of this land.
From the art trams traversing our city to the land on which the Queen Victoria Gardens and Botanic Gardens sit, by way of MPavilion and the dozens of venues that host the Melbourne Festival, and of course the very real connection to land that Tanderrum creates, the land on which we meet is some of the richest and most historically diverse land in the world.
Join a panel hosted by Jonathan Holloway and featuring MPavilion 2018 architect Carme Pinós of Barcelona's Estudio Carme Pinós, Jefa Greenaway and Robin Penty on the first day of MPavilion's 2018/19 program.