MTalks Identity in density
Thu 18 Oct 2018, 1.00pm–2.00pm
Free!
2018-10-18 13:00:00
2018-10-18 14:00:00
Australia/Melbourne
Identity in density
MPavilion
MPAVILION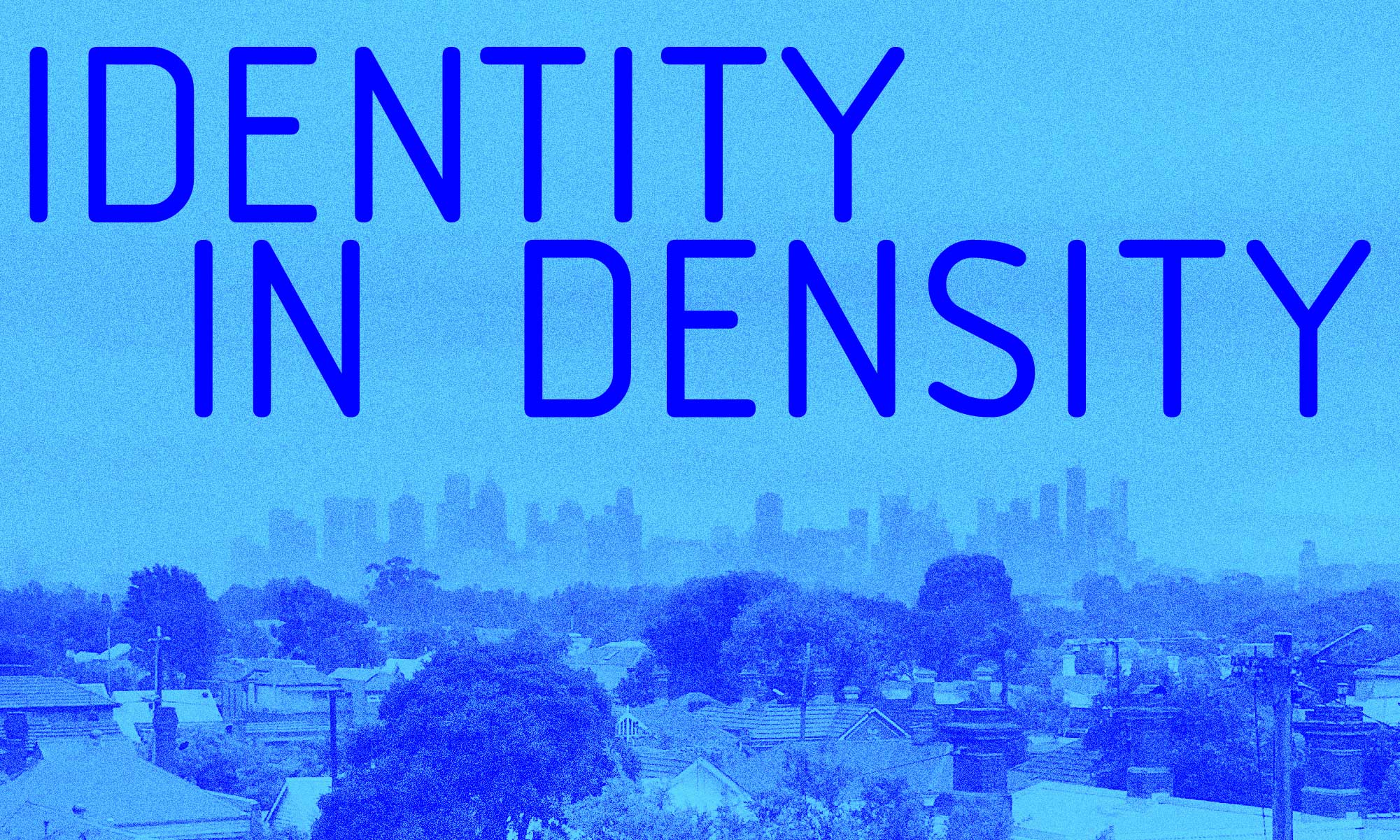 Image courtesy of NH Architecture.
Heralded as one of the world's most liveable cities, Melbourne's population is forecast to grow rapidly, now estimated to exceed eight million people before 2050. What does that this mean for how we live in the city and our cultural identity? With the 'Australian dream' increasingly out of reach, we are seeing a shift in attitudes to apartment living and density, more akin to the typologies found in historical European cities. What could be learnt from other cities abroad facing similar pressures of population growth? How can these issues be influenced by architects, developers and government for a better built urban landscape.
Join NH Architecture as they bring us a special MPavilion version of their popular SERMO series. Sermo is Latin for 'the word' and NH architecture's SERMO discussions are hosted in Melbourne every few months. The events are founded upon NH's core principles of collaboration and open debate, and each one explores topics that relate to the architectural profession and the design industry.
The event will consist of a panel discussion with industry professionals, from the sectors of place making, design, policy and development, along with a moderator, to facilitate the discussion.