Kris Daff
Kris Daff is managing director of Assemble and Make Ventures (MAKE). He has over fifteen years industry experience and is an innovative operator in the real estate and property development market in Australia. Kris has extensive experience in development and financial structuring across all industry sectors with a focus on residential development. He holds a dual degree from the University of Melbourne and has completed executive training at Harvard Business School.
In 2018, the team at Assemble and MAKE launched the Assemble Model, a new pathway to home ownership. The Assemble Model is the culmination of three years of research by MAKE, both locally and overseas, applying these learnings to the Australian context. The model aims to address the fundamental desire for the majority of Australians to own their own home and is a direct response to multi-level government policies on housing affordability.
Kris has deep experience in alternative housing models focused on improving affordability in the Australian context and supports a number of not-for-profit housing initiatives.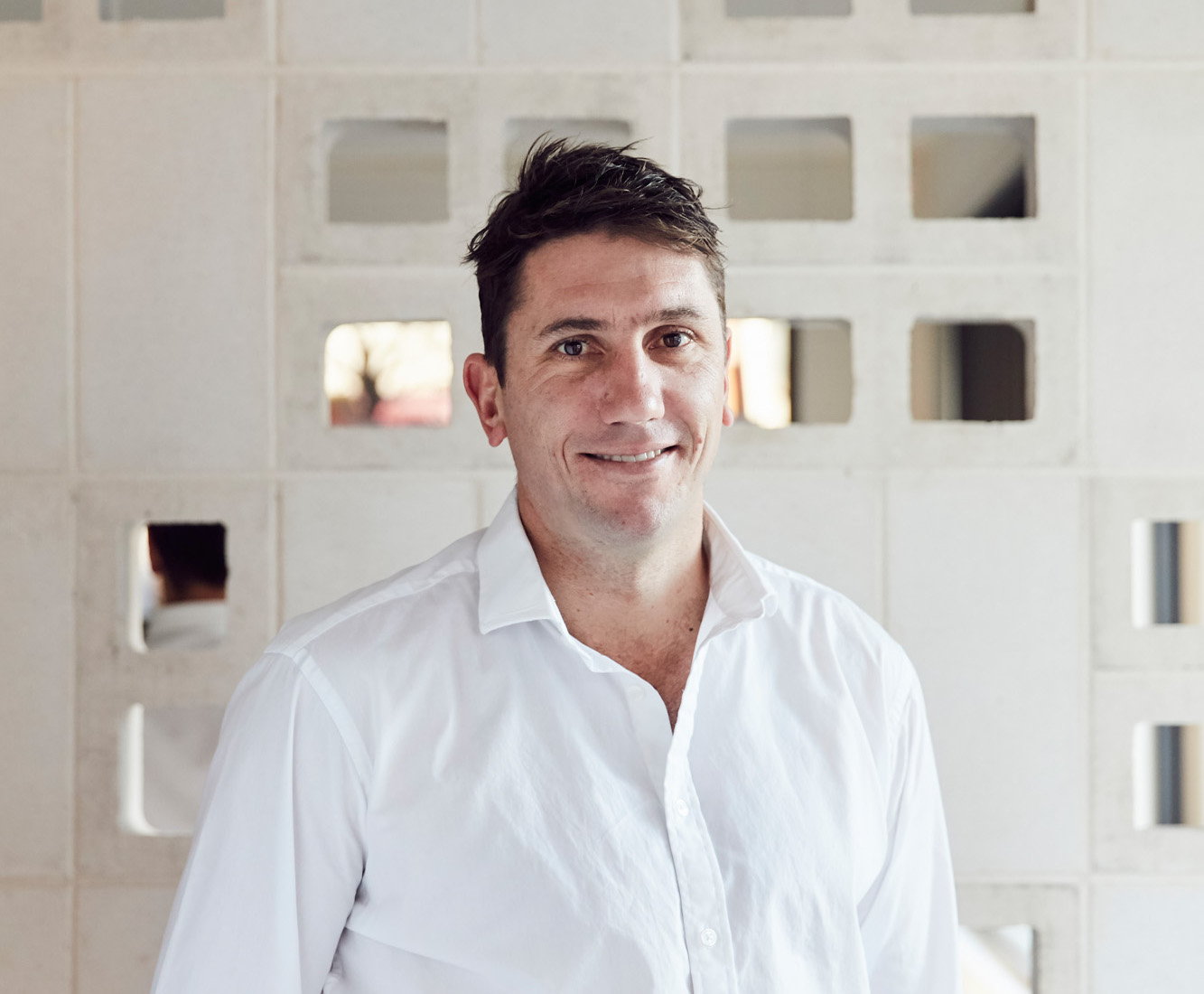 Kris Daff.