Kaare Krokene
Kaare Krokene is an architect at Snøhetta, a Norwegian integrated design practice of architecture, landscape, interiors, graphic and brand design, with offices in Oslo and New York and studios in Los Angeles, Innsbruck and Adelaide.
Snøhetta thrives on rich collaborations to push their thinking. A continuous state of reinvention, driven by their partners in the process, is essential to their work. Kaare worked on a variety of projects in his native Norway before moving to Australia, where he is the managing director for Snøhetta's Australasian studio.
Snøhetta Studio Adelaide is currently involved in numerous projects both in and outside the Australasian region.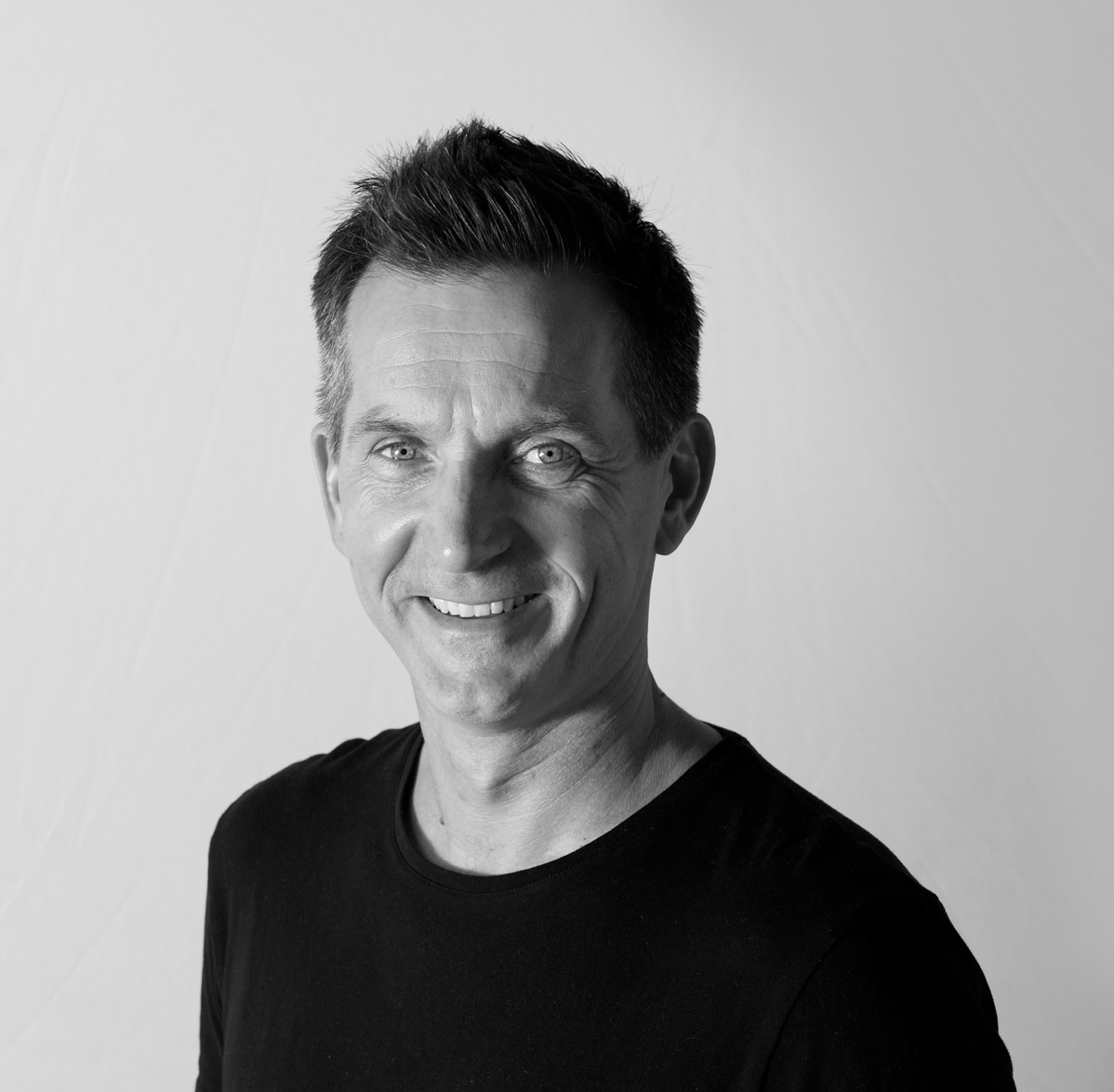 Kaare Krokene.