MProjects Fixperts community engagement design intervention
Wed 7 Nov – Thu 20 Dec 2018
Free!
2018-11-07 00:00
2018-12-20 00:00
Australia/Melbourne
Fixperts community engagement design intervention
MPavilion
MPAVILION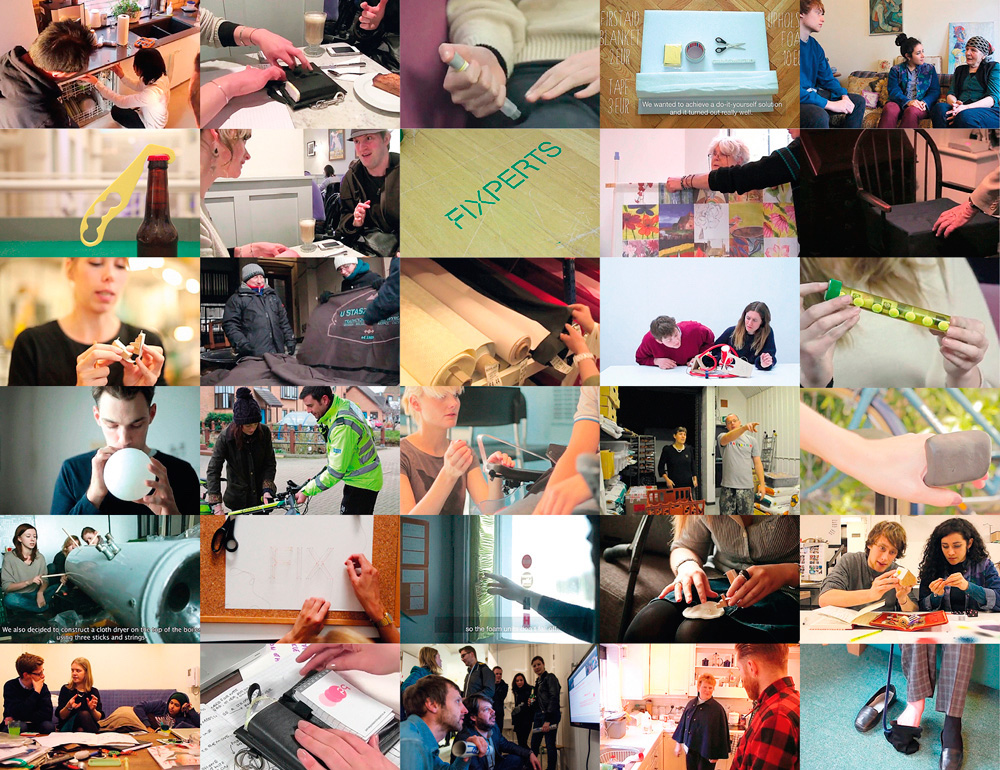 Image courtesy of Fixperts.
Fixperts is a creative social campaign that uses design to help people with everyday problems. A platform for designers to engage with the community, the campaign launched in the UK in 2012 and has spread globally, with thirty universities in eighteen countries now engaged, contributing more than 400 social innovation projects. Fixperts uses short documentary films to share solutions and insights on its open sharing platform, inspiring others to undertake similar projects and spreading design skills, technical ability and practical making skills for social benefit.
Coming to MPavilion 2018, this Fixperts project involves student designers and their tutors engaging with the local community to identify a person with a genuine problem with the potential for transformational impact. It is an example of 'research in the wild' where students and end users work together to co-design useful solutions. This is achieved through encouraging creative problem solving, developing empathy, building resilience, working with people with real needs, and promoting open access design. It provides the opportunity for students to make a meaningful contribution within a local context, through engagement and design intervention.
This intervention, conducted by RMIT's School of Design in conjunction with MPavilion, is the first Fixperts project to be conducted in Australia. It will be led by Professor Ian de Vere, Associate Dean of Industrial Design, who has run similar projects in the UK and Hong Kong.
FIXPERTS PROGRAM AT MPAVILION
Wednesday 7 November, 1–3pm: Initial launch event; project scoping with community partners.
Wednesday 14 November, 1–4pm: 'Meet the Partners' event; student-community engagement.
Thursday 20 December, 1–4pm: Final presentation event.