Professor Ian de Vere
Professor Ian de Vere is an award-winning industrial designer with extensive industry experience in new product development (including electronic products, consumer products, and specialist medical equipment), design for the public domain, commercial furniture design and educational museum design for children.
An experienced design educator, his teaching focuses on the development of curricula that responds to new patterns of professional design practice, with emphasis on creativity and innovation, ethical and sustainable practice, technical expertise and design entrepreneurship. He is keen to educate designers to contribute positively to global communities through a socially responsive approach.
His research addresses social innovation and sustainability, and design pedagogy and curricula.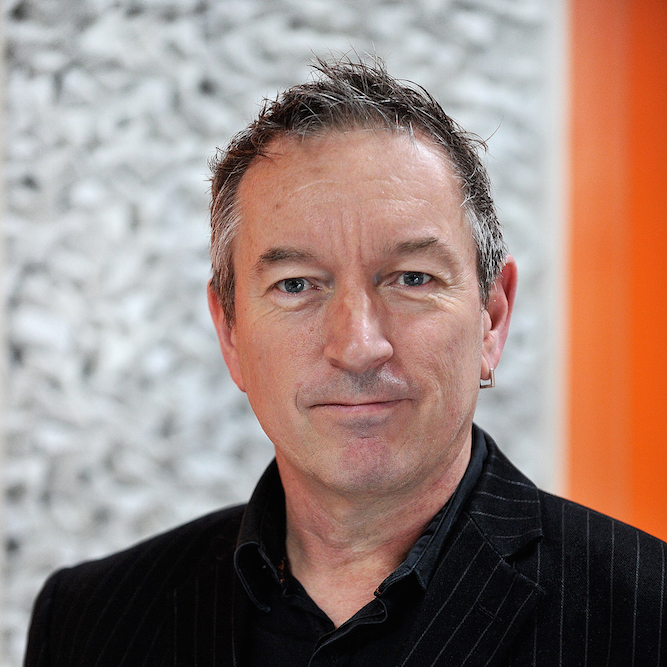 Professor Ian de Vere.