Fixperts
Fixperts is a global, award-winning learning program that challenges young people to use their imagination and skills to create ingenious solutions to everyday problems for a real person. In the process, students develop a host of valuable transferable skills from prototyping to collaboration.
Fixperts offers a range of teaching formats to suit schools and universities, from hour-long workshops, to a term-long project, relevant to any creative design, engineering and STEM/STEAM studies.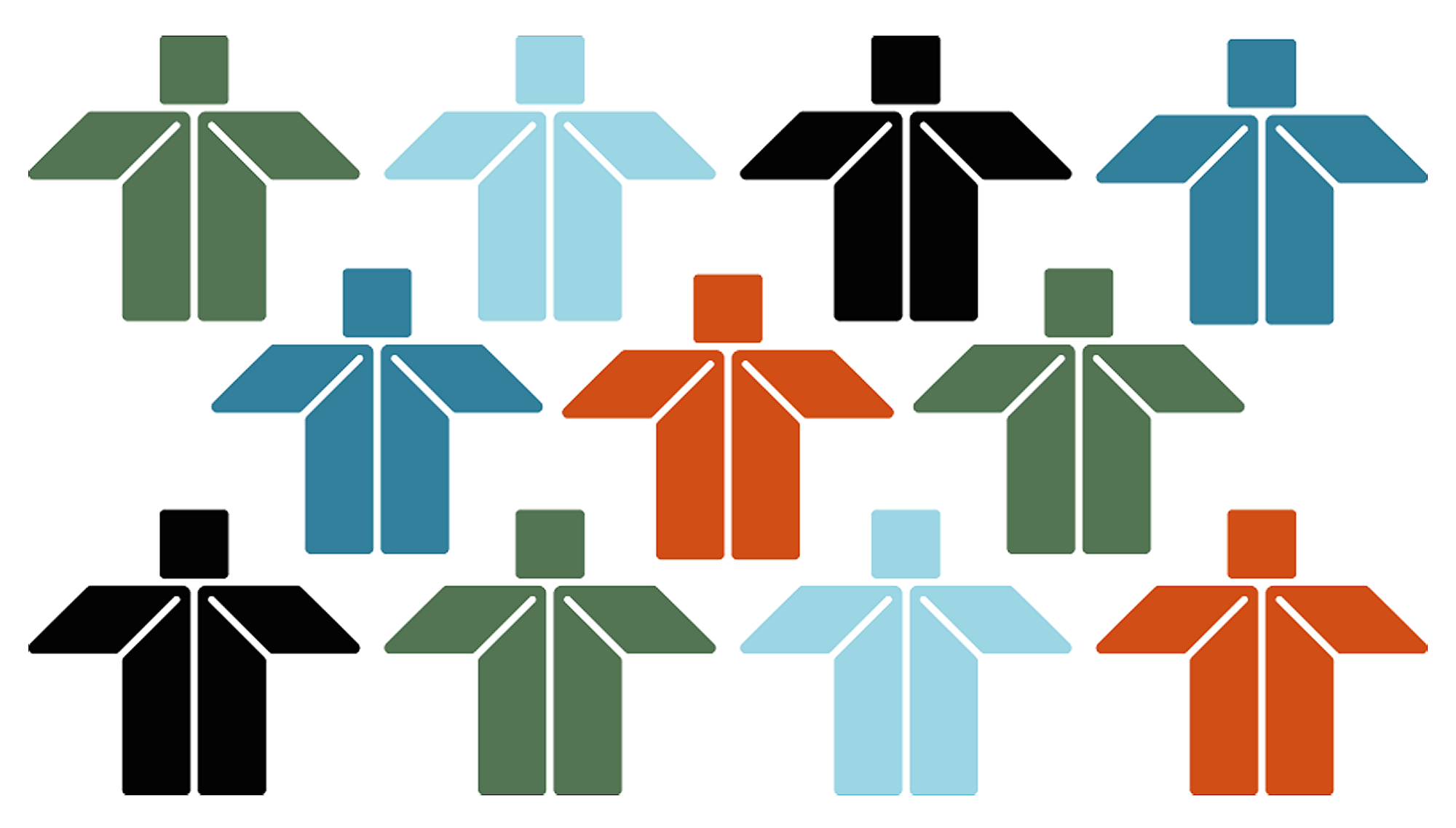 Image courtesy of Fixperts.