Deanne Butterworth
Deanne Butterworth is a Melbourne-based choreographer and dancer and been working professionally since 1994. Throughout 2017-2019 she is a studio artist at Gertrude Contemporary. Her practice is informed by the dynamics of how people work together with their bodies while accessing different energies and memories often in relation to the space they occupy. Her work has been shown for Next Wave Festival, NGV Melbourne Now, Dancehouse, Lucy Guerin Inc., Melbourne Fringe, Dance New Amsterdam (NYC), Hong Kong Fringe (with Jo Lloyd), PAF France, West Space plus more. She has worked with choreographers Phillip Adams, Tim Darbyshire, Rebecca Jensen, Shelley Lasica, Shian Law, Jo Lloyd, Sandra Parker, Brooke Stamp, amongst others.
Recent work includes FURNITUREGertrude Contemporary (2018); Remaking Dubbing, Gertrude Glasshouse, (2018);Moving Mapping, workshop- NGV Triennial Extra, (2018);choreographer and performer for Linda Tegg's Groundvideo,Venice Architecture Biennale (2018); Gret, For a Moment, Gertrude Contemporary, (2017); Re-enactments(Artist-in-Residence)Boyd Studio Southbank (2016); Interlude, Spring 1883 Hotel Windsor (2016), Two Parts of Easy Action, The Substation (2016).
She has performed in the work of artists Belle Bassin, Damiano Bertoli, Bridie Lunney, David Rosetzky, Sally Smart, Linda Tegg, and Justene Williams.
Recent collaborative works and work for others include CUTOUT(ACCA)&Overture(Artshouse)Jo Lloyd (2018); Replay-Ezster Salamon, Keir Choreographic Award Public Program (2018); The Body Appears, performance in video- Evelyn Ida Morris (2018); Behaviour Part 7- Shelley Lasica (2018); Vanishing Point-Shian Law, Dance Massive 2017; All Our Dreams Come True- with Jo Lloyd, Bus Projects, Melbourne (2016) & M Pavilion (2018); How Choreography Works, (with Shelley Lasica &Jo Lloyd), West Space (2015) & Art Gallery NSW for 20th Biennale of Sydney (2016); Regarding Yesterday- Adva Zakai, Slopes, Melbourne (2014); Solos for other People-Shelley Lasica, Dance Massive (2015); Intermission-Maria Hassabi, ACCA (2014).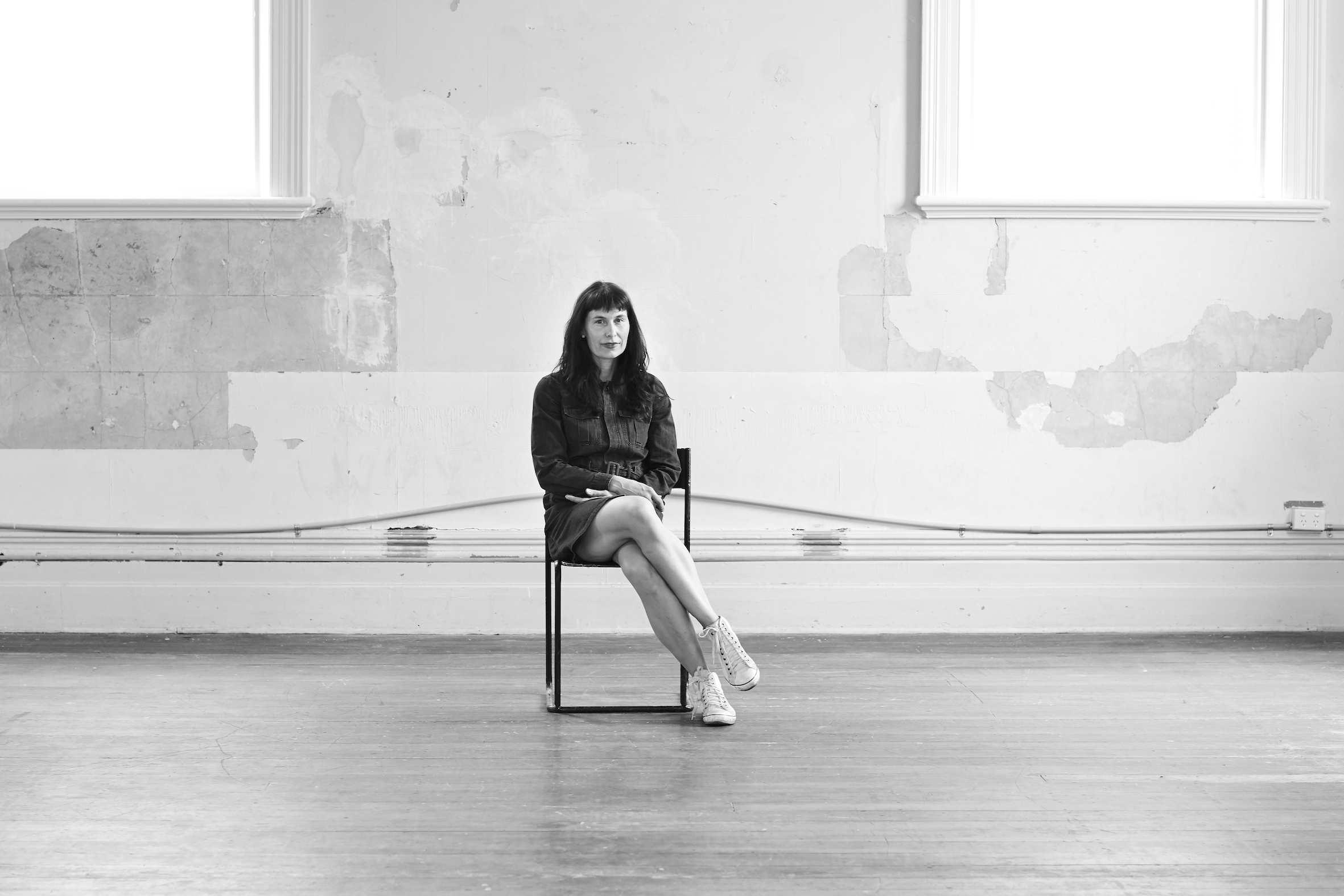 Photo by Christine Francis.